By Dean Weingarten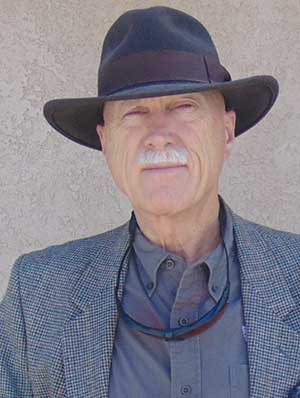 Arizona – -(Ammoland.com)- The graphic is from the National Shooting Sports Foundation.
Accidental firearm fatalities are at an all time low in the United States.
The pure numbers do not give the best comparison.  You need to look at the rates, or accidental firearm fatalities per 100,000 population to see the stunning reduction in the last century.
The accidental fatal firearm rate has dropped by 94% since we started keeping statistics, even though the total number of firearms per capita has likely at least doubled.
That number is harder to pin down, but firearms have become more affordable with the industrial revolution, mass manufacturing, and with tens of millions of surplus firearms being made available after world wars one and two.
c2014 by Dean Weingarten: Permission to share is granted when this notice is included. Link to Gun Watch
About Dean Weingarten;
Dean Weingarten has been a peace officer, a military officer, was on the University of Wisconsin Pistol Team for four years, and was first certified to teach firearms safety in 1973. He taught the Arizona concealed carry course for fifteen years until the goal of constitutional carry was attained. He has degrees in meteorology and mining engineering, and recently retired from the Department of Defense after a 30 year career in Army Research, Development, Testing, and Evaluation.