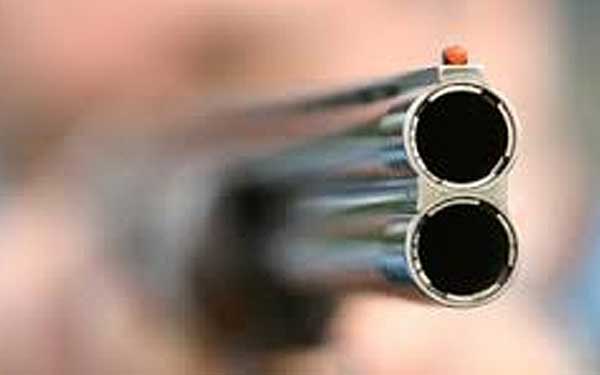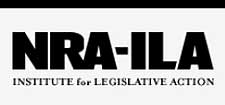 Fairfax, VA –-(Ammoland.com)- According to the FBI's 2013 crime report for the nation, in the United States, there's a violent crime every 27.1 seconds, a robbery every 1.5 minutes and a burglary every 16.4 seconds. 
We all hope crime won't happen to us, but would you be ready if your home or family were next?  Fortunately for one quick thinking young girl, she was ready, and was able to protect herself and do just enough to thwart a home invasion.
The Blaze reported this week that the 11-year-old girl was home alone in the afternoon, when a man pulled into the driveway of the Lapeer County, Michigan, residence and started knocking on all the doors to see if anyone was home. When no one answered, the suspect forced his way into the residence, the Lapeer County Sheriff's Department said.  Realizing she was in danger, the girl fled to a closet inside a bedroom and armed herself with a shotgun.
The home invader eventually forced his way into the bedroom–and then the closet–where he discovered the brave girl, who was pointing the shotgun at him.
According to the Blaze article, Detective sergeant Jason Parks said the girl's armed response caused the suspect to flee, that the girl's father is an avid hunter, and that "inside that closet is where the gun case is."
"The 12-gauge shotgun is her weapon," Parks told MLive.com. "She and her father are into hunting and avid sportsmen. She was familiar with that weapon."

"She is fully capable of staying there by herself as we can clearly see based on this situation," Parks continued. "She was able to defend herself from an intruder and be able to resolve an event even most adults would be taken aback by."
The suspect's vehicle was located and subsequently stopped about 30 minutes later, whereupon James Wasson, 53, and Rhonda Steward, 31, both of Detroit, were reportedly taken into custody and charged with first-degree home invasion, second-degree home invasion, and burglary tool possession.  Wasson was also charged with receiving and concealing stolen property valued between $1,000 and $20,000, felon in possession of a firearm and firearm with commission of a felony.
"Due to this little girl, her keeping her composure, she was able to observe and articulate what she saw. It definitely made a huge difference in this case and because of that ability, people are in custody," Parks concluded.
Thankfully, this frightening incident turned out well and the girl was not harmed by the criminals who broke into her home.  Had she not been armed and experienced with the shotgun, however, things may have ended much differently.
To find out more about having a plan to prevent home invasions, please click here.
About:
Established in 1975, the Institute for Legislative Action (ILA) is the "lobbying" arm of the National Rifle Association of America. ILA is responsible for preserving the right of all law-abiding individuals in the legislative, political, and legal arenas, to purchase, possess and use firearms for legitimate purposes as guaranteed by the Second Amendment to the U.S. Constitution. Visit: www.nra.org