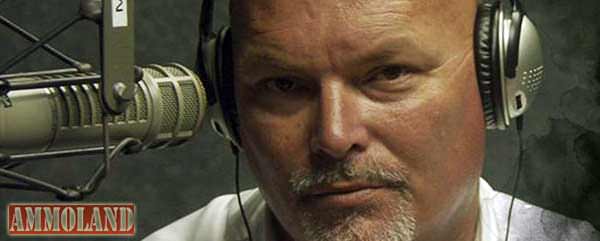 Burnsville, MN -(Ammoland.com)- Genesis Communications Network is excited to announce its Monday morning lineup with Bill Frady on Lock-N-Load starting May 11th, 2015.
Monday, 10 am EST – What happens after you shoot in self defense? Lets ask Edwin and Michelle from Texas/US Law Shield.
Wednesday, 10 am EST – Chris Costa comes back with all things Costa Ludus and talks about his new LE Division.
Thursday, 10 am EST – In Greenville SC, Sam Manley wants to be a Constitutional Sheriff.
Friday, 10 am EST – Writer and Polite Society Podcast Host Rob Morse.
About The Genesis Communications Network, Inc.
The Genesis Communications Network, Inc. (GCN) was founded in 1997 by Ted Anderson as a way to fill the vast media void with hard hitting programming highlighting the most detrimental events and topics to the public at the present time, but most importantly, providing viable solutions for any future scenario. Through the years, GCN has established itself as the largest independently owned and operated talk radio network in the country.
For more information, please visit www.GCNLive.com.