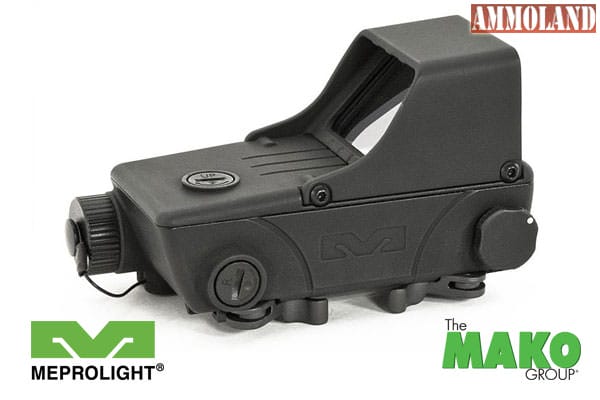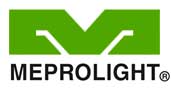 Farmingdale, NY -(AmmoLand.com)- If you have hunted wild pigs, especially in the south, you know that often you are shooting through openings in the brush or a break in the palmetto bushes.
Quick target acquisition is required in order to get off a shot on a moving pig. The same features, which make it ideal for defensive shooting make the Meprolight TRU-DOT RDS ideal for pig hunting.
The large display window allows the hunter to quickly acquire the target and put the red dot on the kill zone. Being able to keep both eyes open allows the hunter clear vision on the surroundings, which is beneficial if more pigs appear.
The TRU-DOT RDS is ruggedly built and operates off of two AA batteries. The intuitive positioning of the dial makes it easy to select one of four red dot brightness intensities for any lighting condition without taking your eye off the optic.
When that pig crosses your path, you won't have to think twice about dropping 'em fast with the TRU DOT RDS. ( http://goo.gl/qQG8Of )
About Meprolight:
Meprolight, one of the leading manufacturers of night sights and optics for the Israeli Defense Forces designed the TRU-DOT RDS for the U.S. market. This superior, military-grade red dot sight features a 1.8 MOA and automatic shutoff/on technology to provide up 15,000 hours of use. The TRU DOT RDS is NVG compatible for those who hunt at night with night viz. and fits most modern sporting rifles like the AR platform. When mounted on an AR10, it is a formidable rifle for any size hog.
About The Mako Group:
The Mako Group is the exclusive U.S. distributor of the best tactical equipment and weapon accessories that have been proven in combat. Products designed for the Israeli Defense Forces, Israeli Security and Israeli Police by Meprolight, FAB Defense, E-Lander Magazines, Front Line Holsters and RTS Target Systems, are fully available to the U.S. market. Please "like" The Mako Group on Facebook and follow us on Twitter to stay up-to-date on the latest news and products.
For more information, www.TheMakoGroup.com.