Contact Chairman Vallario and his committee with regards to HB1000 – Terror Watch List – Prohibitions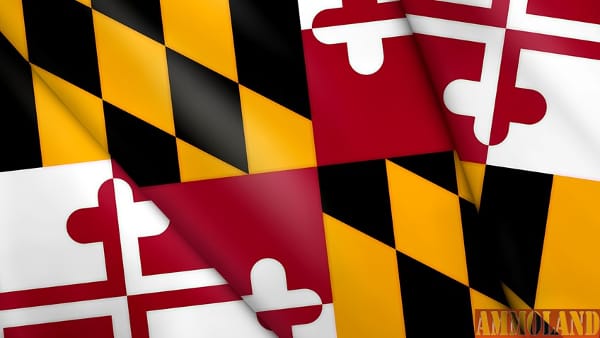 Annapolis, MD -(AmmoLand.com)- It has come to our attention that the Speaker of the House is trying to ram this bill through the House and then to the Senate.
Please contact the Chairman and the members of the House Judiciary Committee requesting an unfavorable report on HB1000. There is no due process to be added to the terror watch list. There is no judicial review to end up on the terror watch list. There is no redress process to come off of the terror watch list (there is one for the no fly list, which is separate).
There have been numerous accounts of mistaken identities for individuals that are not terrorists, nor are they related to terrorist activities, that are still on the list.
Phone numbers for the Chairman's office:
Click Here for the list of Judiciary Committee members
Click Here for the committee e-mail list from AGC
Thank you!
Dan Blasberg
President
Maryland Shall Issue
https://www.vcdl.org/webapps/vcdl/2017leg.html
About Maryland Shall Issue:
Mission Statement: Maryland Shall Issue is an all volunteer, non-partisan effort dedicated to the preservation and advancement of all gunowners' rights in Maryland, with a primary goal of CCW reform to allow all law-abiding citizens the right to carry a concealed weapon; and to the education of the community to the awareness that 'shall issue' laws have, in all cases, resulted in decreased rates of violent crime.
For more information, visit: https://www.vcdl.org/webapps/vcdl/2017leg.html.