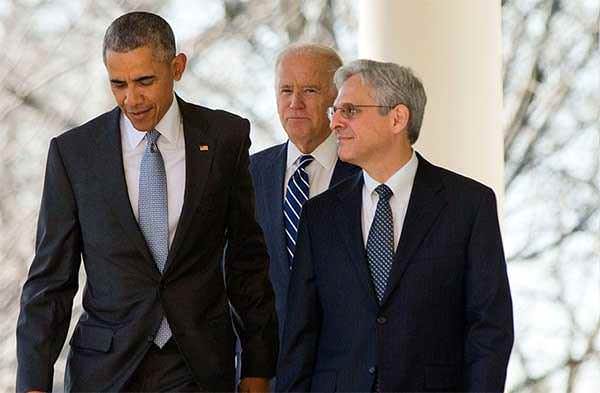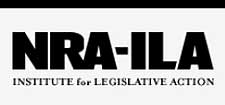 Fairfax, Va. – -(Ammoland.com)- The executive director of the National Rifle Association's Institute for Legislative Action, Chris W. Cox, released the following statement regarding President Barack Obama's nomination of Merrick Garland to the Supreme Court of the United States:
With Justice Scalia's tragic passing, there is no longer a majority of support among the justices for the fundamental, individual right to own a firearm for self-defense. Four justices believe law-abiding Americans have that right – and four justices do not.
President Obama has nothing but contempt for the Second Amendment and law-abiding gun owners. Obama has already nominated two Supreme Court justices who oppose the right to own firearms and there is absolutely no reason to think he has changed his approach this time.
In fact, a basic analysis of Merrick Garland's judicial record shows that he does not respect our fundamental, individual right to keep and bear arms for self-defense.
Therefore, the National Rifle Association, on behalf of our five million members and tens of millions of supporters across the country, strongly opposes the nomination of Merrick Garland for the U.S. Supreme Court.
About:
Established in 1975, the Institute for Legislative Action (ILA) is the "lobbying" arm of the National Rifle Association of America. ILA is responsible for preserving the right of all law-abiding individuals in the legislative, political, and legal arenas, to purchase, possess and use firearms for legitimate purposes as guaranteed by the Second Amendment to the U.S. Constitution. Visit: www.nra.org