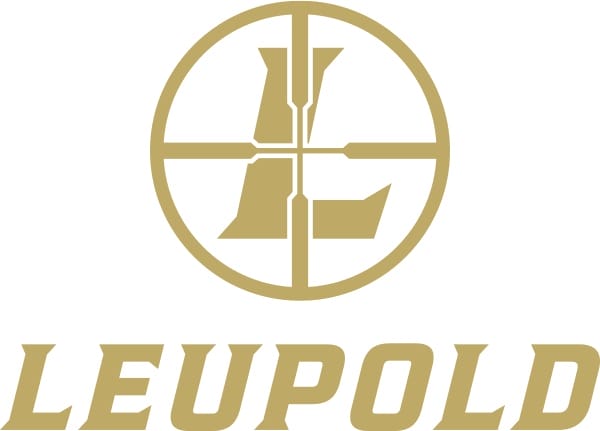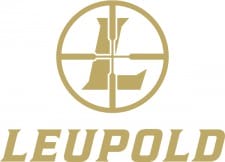 Beaverton, OR -(AmmoLand.com)- Leupold & Stevens, Inc., received the Golden Bullseye award from the editors of National Rifle Association's Shooting Illustrated for the ground-breaking D-EVO riflescope.
D-EVO has prompted many to rethink the concept of dual optics with its innovative "z-path" design, which allows the D-EVO to be mounted directly behind a 1X optics and "look around." With its 6X magnification, D-EVO allows the shooter to transition from up-close to mid-range in the twitch of an eye.
"Our Optic of the Year was perhaps the easiest decision we had to make, because the Leupold D-EVO is perhaps the most innovative optics for tactical use introduced in the past decade," said Ed Friedman, editor-in-chief of Shooting Illustrated at the awards breakfast. "It is rare that we see such a revolutionary optic that offers such game-changing capabilities."
As the Shooting Illustrated Optic of the Year, D-EVO continues to add to Leupold's legacy of advancing the optics category and cutting-edge innovation. Selected by a panel of NRA shooting experts, the Optics of the Year Golden Bullseye is awarded to the product that best exemplifies innovation in design and function, exceeds reliability, expectations, and provides value to America's hunters and shooters.
"It's a great honor to again be recognized by the National Rifle Association with a Golden Bullseye award," said Bruce Pettet, president and chief executive officer for Leupold & Stevens, Inc. "The D-EVO is just one of numerous examples of Leupold's relentless commitment to innovation and advanced optics."
For more information on Leupold products, please visit us at www.leupold.com.
Join the discussion on Facebook, www.facebook.com/LeupoldOptics, on Twitter at www.twitter.com/LeupoldOptics or on Instagram at www.instagram.com/LeupoldOptics.
About Leupold & Stevens, Inc.:
Founded in Oregon more than a century ago, Leupold & Stevens, Inc. is a fifth generation, family owned company that designs, machines and assembles its riflescopes, mounting systems and tactical/Gold Ring spotting scopes in the USA. The product lines include rifle, handgun and spotting scopes; binoculars; rangefinders; mounting systems; and optical tools and accessories.
For more information, visit: www.leupold.com.