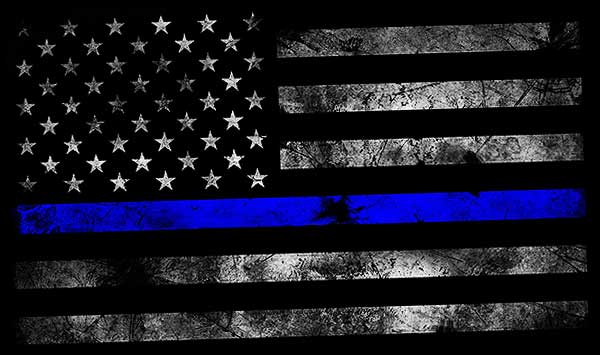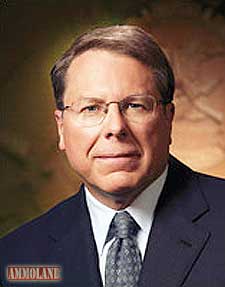 FAIRFAX, Va. – -(Ammoland.com)- The following statement was issued this morning by Wayne LaPierre, Executive Vice President and CEO of the National Rifle Association of America:
"On behalf of the more than five million members of the National Rifle Association, and especially on behalf of our members from the law enforcement community, I want to express the deep anguish all of us feel for the heroic Dallas law enforcement officers who were killed and wounded, as well as to those who so bravely ran toward danger to defend the city and the people of Dallas.

With heavy hearts, NRA members honor their heroism and offer our deepest condolences to all of their families."
About the National Rifle Association
Established in 1871, the National Rifle Association is America's oldest civil rights and sportsmen's group. Five million members strong, NRA continues its mission to uphold Second Amendment rights and is the leader in firearm education and training for law-abiding gun owners, law enforcement and the military. Visit http://nra.org.