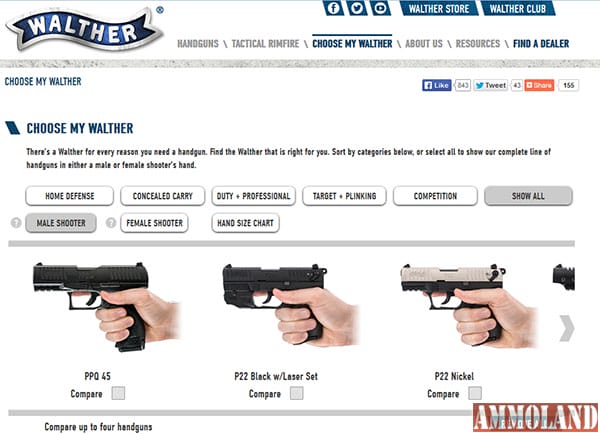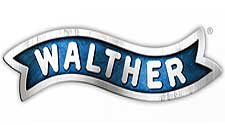 Fort Smith, AR -(AmmoLand.com)- Walther Arms, Inc. announces that effective July 1, 2016, Dunkin Lewis, Inc. has been appointed the sales agency for the Missouri, Iowa, Nebraska, and Kansas state territories.
The Dunkin Lewis group is currently representing Walther in the upper Midwest, Northeast, and Southeast territories. This addition, will encompass thirty-three states.
"It is the perfect synergy bringing them on board in the MINK states," states Cyndi Flannigan, Vice President of Sales for Walther Arms. "Their sales performance and dedication to the sports makes them a perfect fit for the Walther brand."
Dunkin Lewis has been a long standing rep agency in the Hunting, Shooting, Fishing, and Marine markets. Since the beginning in 1956, their growth has been the result of bringing people together who are dedicated to the purpose of solving problems and promoting products.
Walther will be represented by seven professional sales representatives in this four state region.
About Walther:
Walther is the premier provider of personal protection and recreational firearms of various calibers ranging from .22 to .45. With a vast devotion for continued innovation and customer focus in a fast growing industry, Walther Arms engineers products that are Built for Life. Follow and Subscribe to Walther Arms online: www.WaltherArms.com, www.facebook.com/WaltherArms, www.instagram.com/waltherarms/, www.twitter.com/waltherfirearms, and www.youtube.com/waltherfirearms.
For more information, visit: www.waltherarms.com.