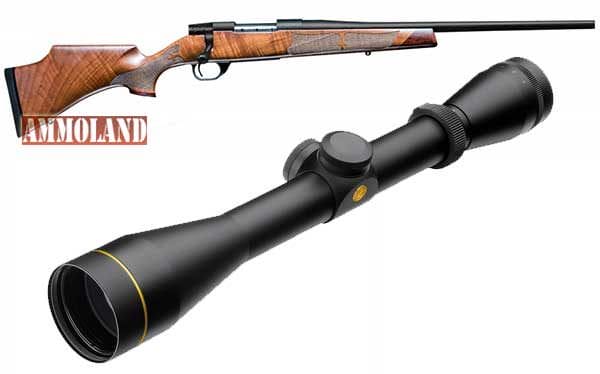 PASO ROBLES, Calif. -(Ammoland.com)- Dangersoup, LLC is proud to announce they have been named as creative and media agency of record for Weatherby and their robust and innovative marketing needs.
The small creative and photography company was founded by Justin Moore, who has spent over a decade in the outdoor industry working with multiple companies to strengthen their brands and strategically advertise around diverse budgets.
"Weatherby is a legacy brand that was founded by one of the best marketers and innovators in the hunting and shooting industry," states Moore. "It's every creative's dream to work for a company with that kind of pedigree and I couldn't be any happier to represent a family business that produces the quality products and customer service that Weatherby does."
Tasked with not only the advertising and creative needs, Dangersoup will also highlight new and changing lineups with their yearly catalog and coordinate new product launches with Weatherby's internal marketing department as well as their public relations agency of record, Gunpowder, Inc.
"We've put together a team that not only operates at the highest level to achieve all the goals placed before them, but they also have a lot of fun doing it and that comes through in the finished product," explains Mike Schwiebert, Vice President of Marketing for Weatherby. "Dangersoup plays an integral part by showcasing our products in a unique and creative way and their work speaks for itself. We're always excited to see what they come up with."
About Dangersoup:
Dangersoup, LLC was born with the intention of changing how a traditional creative agency markets, photographs, and advertises their client's products or services. With a strong foothold in the outdoor industry, and over a decade of working with some of the top content creators, Dangersoup can offer fluid and inventive responses to even the most demanding requests.
To see how we can help you, contact us and share your story.