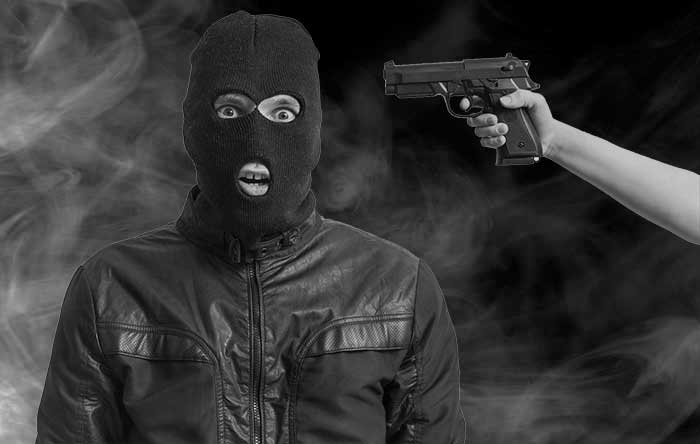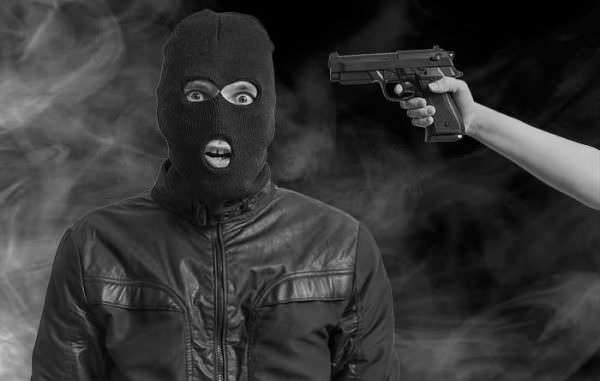 USA -(Ammoland.com)- The below video shows several different security camera angles of an engagement between a homeowner and three armed attackers. One of the attackers was killed during the event.
You may need to watch each angle several times to see what happens. We are making no comments on what was done right or wrong in this video. What we are noting is the fighting mindset that this woman had.
If you have attended any self-defense schools or read any articles concerning using a gun in a self-defense encounter, you will constantly hear from those who have "been there and done that" that mindset is the one of the biggest factors of winning a fight.
We recommend turning the volume down as the audio is the dispatch call after the encounter.
When watching this video, observe the woman's handling of the gun during the fight. Do you think she is highly trained or not?
Who drew first? What do you think her mindset was? What was the mindset of her attackers? Is there anything you would have done differently?
About Utah Shooting Sports Council:
The Utah Shooting Sports Council represents the citizens of Utah who safely and legally own and use firearms, exercising rights guaranteed under both the United States and Utah constitutions.
For more information, visit their website.