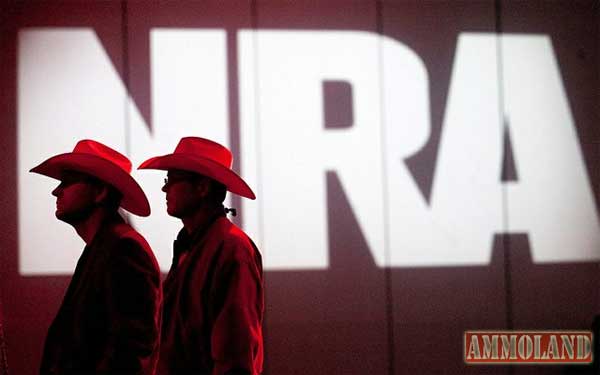 USA -(Ammoland.com)- The folks at Comp-Tac Victory Gear — makers of the most advanced competition and concealed carry holsters on the market wish to invite attendees of the 2017 NRA convention to drop by their booth 4524 and see their line of advanced holsters and visit with some real trigger pullers.
Comp-Tac will have holsters available for sale at the booth where you can try them on for fit. Additionally, and this is where it can be more fun and instructional visit with Gregg Garrett, owner; Gordon Carrell, general manager; Randi Rogers, sales and marketing manager and David Wisby, sales.
Company owner Garrett has a truly fascinating background in the entertainment business, specialized training, handgun competition and shall we say, worldwide "adventures" one might get him to talk about at the convention.
While the management team of this company are serious shooters and hold many firearm championships including dozens of state championships. Randi Rogers might prove to be the go to person if you are seeking tips.
Randi's dozens of national and world championships and records in all of the alphabet soup competitions from IDPA, SASS, 3 gun, USPSA and Steel challenge as well as winning hundreds of other competitions makes her one of the top shooters around.
Need a tip? Who better to ask?
So swing by the Comp-Tac booth at the NRA Convention talk with some pros and check out their outstanding product line, this is a worthwhile visit.
Again it is booth 4525 at the 2017 NRA Convention.
About Comp-Tac Victory Gear, LLC:
Comp-Tac Victory Gear, LLC combines experience in personal protection and tactical applications combined with the love of pistol shooting competitions into every product they develop. Comp-Tac strives to deliver high value, quality solutions and improvements at the best price. With satisfaction a top priority, we ensure speed, quality and superior customer service to support your desire to take responsibility for personal safety, security and recreational firearm use.