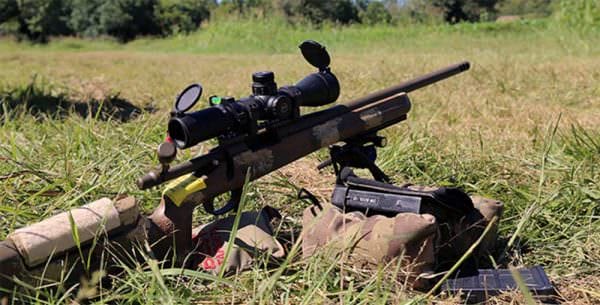 U.S.A. –-(Ammoland.com)- 3-Gun Nation, in partnership with Nosler, Central Oregon Shooting Sports Association (COSSA) and MGM Targets, is proud to announce a unique competition format in Oregon Oct. 21-22. 3-Gun, Long Range and a combined match title will all be up for grabs in this two-day, combo event, where competitors can choose to shoot one individual match, or shoot both and go after the title of "King of the Range."
The Nosler Cup 3GN Long Range Match, presented by MGM Targets, will be comprised of approximately 10 stages of challenging precision shooting. The Long Range portion will be a two-day match, with competitors shooting both Saturday and Sunday.
The Nosler Cup 3-Gun Match, Hosted by COSSA, will be a one-day competition, featuring 5-6 stages. The 3-Gun Match can be completed either Saturday or Sunday.
The Nosler King of the Range, presented by MGM Targets and COSSA, will be a combined-match format, spread over two days of competition. One day will feature approximately five stages of Long Range, with other day comprising of five stages of 3-Gun.
"We are very excited to be the title sponsor for this one of a kind match here at our local range, COSSA park," said Mason Payer, Marketing Manager, Nosler. "Working with 3-Gun Nation to bring a match of this caliber to Central Oregon is the realization of a goal we have had for some time. The size and varied terrain of the COSSA park facility presents the opportunity to combine both 3-Gun and Long Range, making this a truly multi-discipline match that will be fun for and challenging for everyone."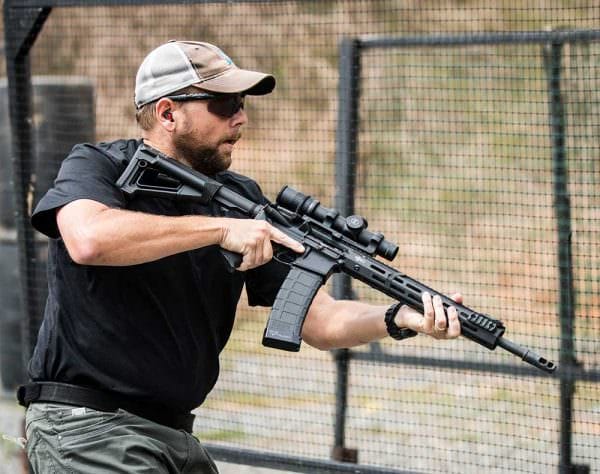 Along with $5,000 in product for the prize table, Nosler's machine shop will be fabricating special-edition trophies for the event winners. Competitors may register for any of the three matches, but only one of them, due to logistics involved. Registration is now open.
Nosler Cup 3-Gun: http://memberships.3gunnation.com/Events/Register/31053
Nosler Cup 3GN Long Range: http://memberships.3gunnation.com/Events/Register/31042
Nosler Cup King of the Range: http://memberships.3gunnation.com/Events/Register/31052