$300 Trijicon MRO Instant Rebate with Purchase of any eligible LWRCI Gas Piston Rifle Now Through December 15, 2017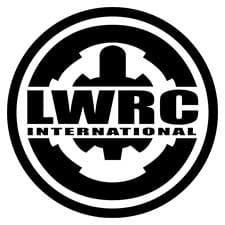 Cambridge, MD –-(Ammoland.com)- LWRCI has launched its fall consumer promotion in partnership with Trijicon, offering a $300 Instant Rebate on the popular Trijicon MRO optic to customers who purchase any LWRCI Gas Piston rifle through December 15, 2017.
"LWRCI is a high-performance value brand that takes pride in partnering with manufacturers that share its attributes", says David Ridley, senior vice president sales, and marketing. "The Trijicon MRO is a proven high-quality optic, and the finest value-add accessory we can offer to our customers this fall".
The promotion begins Friday, October 13, 2017, and is valid with any LWRCI gas-piston rifle, including the IC (Individual Carbine), SIX 8 and REPR MKII models purchased through an authorized LWRCI dealer. Customers who purchase an eligible LWRCI rifle through December 15, 2017, will receive a $300+ INSTANT REBATE on a Trijicon MRO Optic (Model # MRO-C-22000005) and full Co-Witness mount, redeemable exclusively at the LWRCI.com Web Store.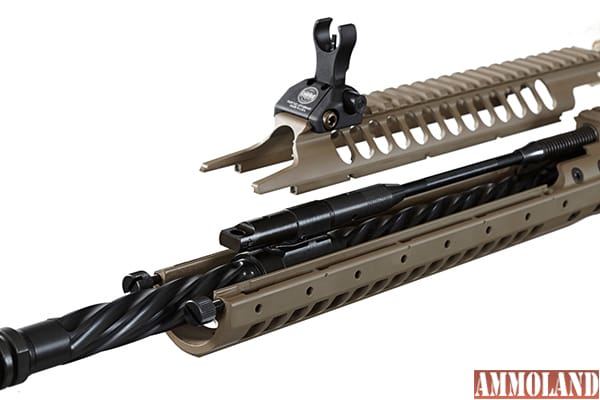 LWRCI is incentivizing dealers to take full advantage of this promotion by offering an additional $100 OF FREE GEAR from the LWRCI.com Web Store for each rifle sold under the promotion, in addition to providing a range of complementary, eye-catching point-of-sale materials, including horizontal and vertical barrel tags and table tents.
For more information on the LWRCI $300 Trijicon MRO Instant Rebate promotion, visit www.lwrci.com/trijiconmro, and for details on the $100 Dealer Incentive, visit lwrci.com/dealer100, or contact LWRCI at 410-910-1348. See the complete line of LWRCI Luxury MSR's at www.lwrci.com.
About LWRC International
Based in Cambridge, Maryland, LWRC International designs and builds high performance firearms. Its mission is to deliver absolute reliability, consistent accuracy and extreme durability in its products. Through innovative design, engineering excellence, and cutting edge manufacturing processes and materials technologies, LWRCI products are built to perform and to exceed end user expectations. Visit www.lwrci.com or call 410-901-1348 for more information on LWRCI products.