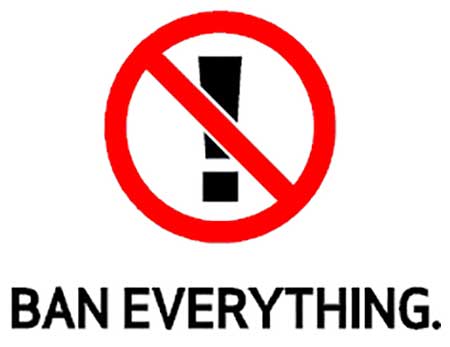 Washington , DC – -(Ammoland.com)- The Federal gun-controllers are using the Las Vegas massacre as an excuse to go after every gun-control scheme they can think of. None of which would have prevented the massacre and only effect already law abiding Americans.
Thanks to Kim Stolfer of Firearms Owners Against Crime for this information:
Here is the latest list of anti-gun legislation filed as a response to the Las Vegas tragedy since 10/1/2017:
U.S. House of Representatives
U.S. Senate
Be sure and look at each bill to see if your Representative is one of the sponsors and contact them to let them know how you feel.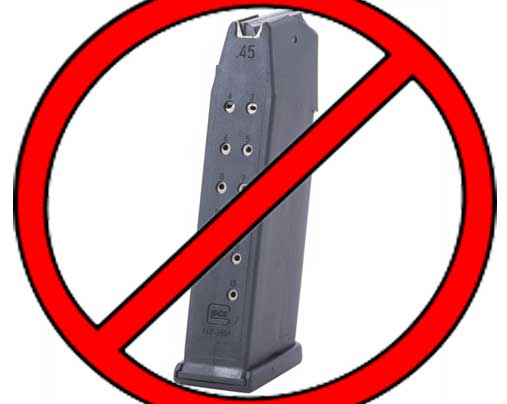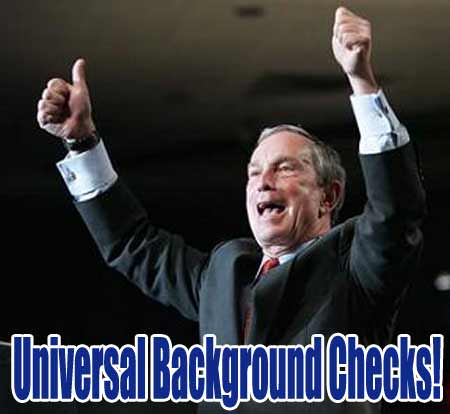 About Virginia Citizens Defense League, Inc. (VCDL):
Virginia Citizens Defense League, Inc. (VCDL). VCDL is an all-volunteer, non-partisan grassroots organization dedicated to defending the human rights of all Virginians. The Right to Keep and Bear Arms is a fundamental human right.
For more information, visit: www.vcdl.org.