Email Every Legislator Every Day Until June 7th 2018. Please Start Calling Legislators As Well. Demand That Mag Ban Be Defeated orThat Real Grandfathering Be Added. Additional Breaking Updates Below.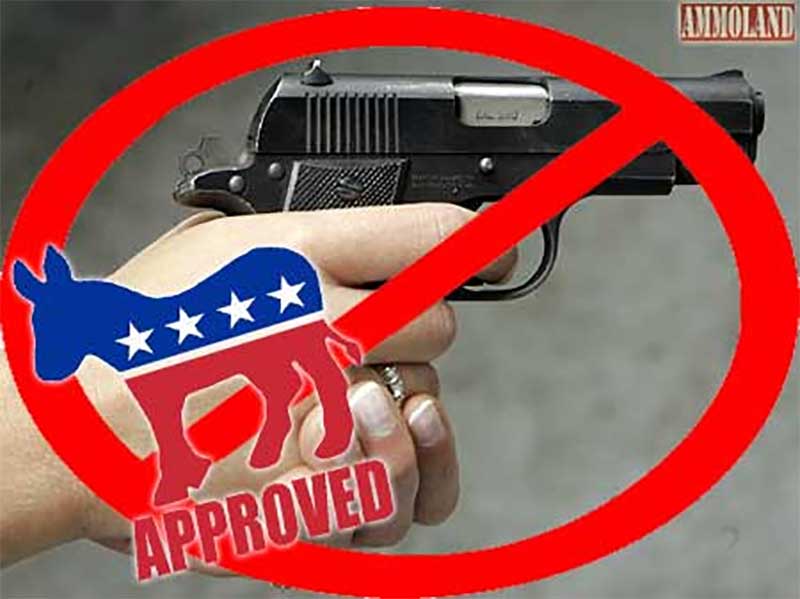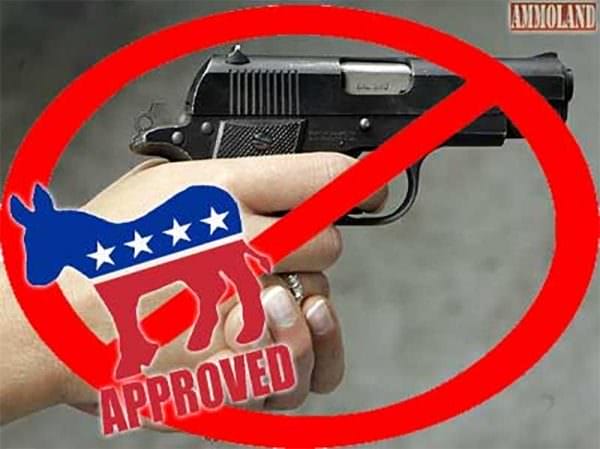 New Jersey – -(Ammoland.com)- Today is Day 6 of ANJRPC's one-million-gun-owner grassroots blitz against pending magazine ban legislation which will likely be voted on in both houses of the New Jersey legislature in final amended versions on Thursday, June 7th. The bill would then move to the Governor's desk on Friday, June 8.
Beginning today, please start calling legislators in addition to emailing them. Click here for the legislative contact list. Start with your own two Assembly Members and State Senator, and then call at least 7 more legislators every day this week through the morning of Thursday, June 7. Tell them "Please vote NO! on S102 and A2761 magazine ban, or add grandfathering of existing magazines. Don't turn me into a criminal, and don't make me a victim!"
Please also continue to email every member of the legislature at least once every single day between today and the morning of June 7, demanding that pending magazine ban legislation be defeated or that real grandfathering be added. Click here for the list of every email address of every legislator in New Jersey. Copy and paste that list into your email program. ANJRPC will be suggesting different messages for you to send daily.
Today's Suggested Email Message:
Dear Lawmakers:

The U.S. Supreme Court has repeatedly held that police owe no legal duty to protect individual citizens from harm. That means I am on my own in an emergency, and I have no recourse if the police show up after an emergency, or never show up at all.

S102 and A2761 (firearms magazine ban) limit my ability to defend myself in an emergency. The same government that abandons its legal duty to protect me shouldn't also limit my ability to protect MYSELF (it really should be empowering me instead). Don't make me a victim! Vote NO on S102 or A2761, or amend to add meaningful grandfathering of existing magazines.
---
Legislator emails:
---
AmmoLand Editors Note:
In NJ Each party in each House is served by a full-time partisan staff that operates under the direction of the party leadership. These partisan staffs provide research, policy, public relations, and administrative services for their respective party leaders, committee chairs, and individual legislators. Each of the four partisan staffs is headed by an Executive Director. You should call them as well.
Senate Majority Office Executive Director: Kevin Drennan, State House South Addition, level A, 609.847.3700
Assembly Majority Office Executive Director: Anthony J. Cimino, State House South Addition, level B, 609.847.3500
---
"Held" Mental Health Bill Now Released For Full Vote Thursday
Last week, S2259 – so-called "extreme risk protection order" legislation – was held in Senate committee so it could be further amended. Yesterday (June 4), the bill was amended in the Senate Budget and Appropriations Committee and released for a full floor Senate vote this coming Thursday, June 7.
Even as amended, the bill provides for the unconstitutional suspension of Second Amendment rights and seizure of firearms with no advance due process. It also fails to contain a specific provision severely penalizing those who fabricate allegations simply to harass those with whom they disagree. ANJRPC Executive Director Scott Bach slammed the legislation in testimony at yesterday's hearing. Note: the newly amended version of the bill was not available on the legislative website when this alert was released.
Please also continue to take action on all of the anti-gun bills moving through the legislature, including S2259. Click here to access the NRA-ILA "take action" link, where you can easily contact legislators with a few mouse clicks.
Please Contact Us If You've Ever Been A Victim Of A Violent Crime By Multiple Assailants
If you or someone you know has ever been burglarized, robbed, attacked, or even threatened by a gang or by multiple criminals at the same time, in a documented incident, ANJRPC is interested in speaking with you ASAP.
We need this information for a special project that could affect the rights of every New Jersey gun owner. We will not publicize this information without your consent, but we need to hear from you ASAP. Please contact us at [email protected]
Please forward this alert to every gun owner you know, and if you don't already receive alerts from ANJRPC, please subscribe to our free email alerts for the latest Second Amendment breaking news and action alerts.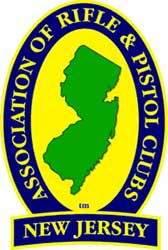 About Association of New Jersey Rifle & Pistol Clubs:The Association of New Jersey Rifle and Pistol Clubs, Inc. is the official NRA State Association in New Jersey. Our mission is to implement all of the programs and activities at the state level that the NRA does at the national level. This mission includes the following: To support and defend the constitutional rights of the people to keep and bear arms. To take immediate action against any legislation at the local, state and federal level that would infringe upon these rights. Visit: www.anjrpc.org