GRINNELL, Iowa –-(Ammoland.com)- The newest Brownells "Big Book" Catalog #71 – the gun industry's unofficial "Bible" – is now shipping to gun shops, gunsmiths and gun enthusiasts across the United States and around the world.
Offering a mix of both classic and new products, Big Book #71 is laid out in the famous Brownells' signature horizontal format. The 608-page catalog is stuffed full of the best selection of gun parts, tools, accessories, cleaning supplies and other products arranged in color-coded, easy-to-browse sections.
Longtime Brownells catalog fans will recognize familiar items such as Brownells Premium Shop Apron #084-071-000 and ACRAGLAS Kit #081-003-002.
But there are many items appearing in the Big Book for the first time, like Brownells Retro M16A1 Lower Receiver with black finish #078-000-304 and Brownells Extended Slide For Glock 19 #078-000-411.
"Seeing the next big annual catalog come out is something we look forward to every year," said Brownells Chairman of the Board Frank Brownell. "For folks who really love guns, it's almost like a holiday when it shows up in the mail. Our team works hard to make sure the Big Book is full of the best stuff, and easy to use as a reference book as you search for the next tool, part or accessory you need for a project. Plus since it is designed to lie flat, it is mighty handy on your work bench or gun store countertop."
For the second consecutive year, the Big Book cover features a photograph of a gunsmith and Brownells customer. Bobby Tyler graces the front of Big Book #71 holding a Henry Model 1860 lever action. He is a graduate of the Colorado School of Trades, and operates Tyler Gun Works in Friona, Texas.
Customers can request their own copy of Big Book #71 at www.Brownells.com or by calling 1-800-741-0015.
---
About Brownells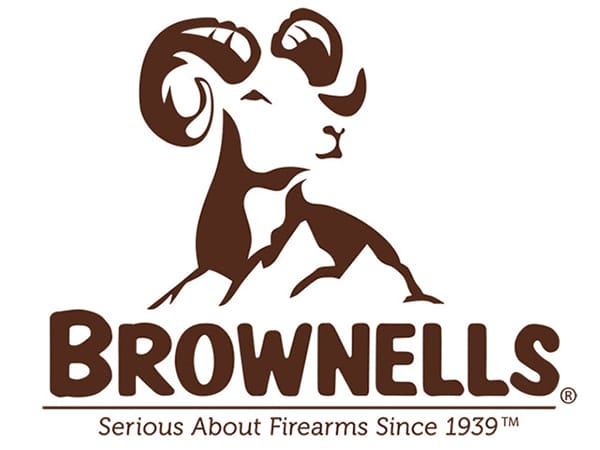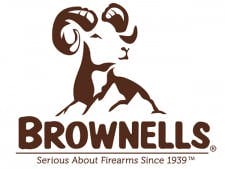 Serious About Firearms Since 1939, Brownells is the world's leading source for guns, gun parts and accessories, ammunition, gunsmithing tools and survival gear. With a large selection of both common and hard-to-find items, and an extensive collection of videos, articles, and gun schematics, Brownells is the expert for everything shooting-related. Committed to maintaining our great traditions, Brownells has more, does more and knows more – and guarantees it all, Forever. For more information or to place an order, call 800-741-0015 or visit Brownells.com. Stay up-to-date with Brownells on YouTube, Facebook, Twitter and Instagram.