By Evan F. Nappen
Attorney at Law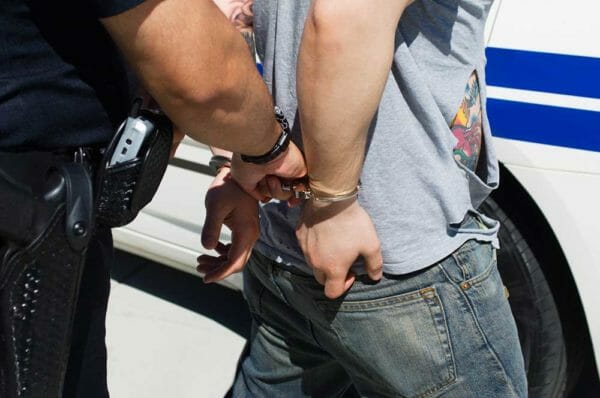 USA – -(AmmoLand.com)- With deadly Red Flag laws popping off now in every state and GOP caving at the Federal level here are seven things you need to know to protect your property and rights in the face of the coming flood of red flag law misuses and abuses.
1) Privately photograph your firearms and record their make, model, type, caliber, serial number and condition, in case they "disappear" if seized by the Government. Store the information "off site."
2) Have homeowner's insurance and an umbrella policy. If a family member wrongfully uses a firearm, you may be sued for failing to "Red Flag" them.
3) Know your jurisdiction's gun laws and make certain that you do not possess anything prohibited. This includes accessories such as prohibited magazines, bump stocks, etc. If these prohibited items are seized under Red Flag, you may also face criminal charges.
4) Have an attorney knowledgeable about guns and Red Flag laws ready to help you. You might want to consider getting a legal protection plan that may cover Red Flag seizures such as U.S. Law Shield. (See www.uslawshield.com )
5) Never physically resist a Red Flag raid. Gun owners have been shot and killed by the Government during Red Flag raids.
6) Ask for your attorney and do not make any statement until you first speak with your attorney. You have a 6th Amendment right to counsel – do not waive it.
7) Remember: Due Process now comes AFTER the Government takes your guns first.
---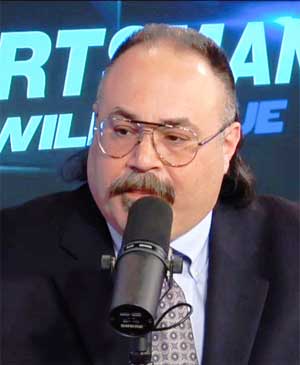 About Evan Nappen:
Evan Nappen (www.EvanNappen.com) is a criminal defense attorney who has focused on New Jersey firearms and weapons law for several decades. He is the author of the New Jersey Gun Law Guide. Visit his website at www.EvanNappen.com