The Clarys review the Wheeler Engineering Hammer & Punch Set.
USA – -(AmmoLand.com)- This is one of those handy little kits that most shooters will rarely have a need for; however, when the need arises, you wish you had it. In the past there were not as many firearms that had pieces joined together by pins.
As such, most of us got along just fine and when needed, we improvised a makeshift punch to push the pins out. But today, in the era of manufacturing shortcuts and more precise parts where screw are impractical, an assortment of punches is essential for anyone who would take their firearms apart for servicing.
That is why we decided to look at the Wheeler Punch and Hammer Set. It is reasonably priced at $36.99 and comes with a great assortment of punches for driving pins and/or drifting sights.
The Wheeler Engineering Hammer & Punch Set includes:
1/8″, 9/64″, 5/32″, 3/16″, 7/32″, 1/4″, 9/32″ and 5/16″ brass punches
1/16″ & 3/32″ steel punches – 2 of each
15/64″ & 3/8″ plastic punches
Chrome plated steel hammer with nylon and brass heads
Carrying case: 9.75" L x 5.25" W x 2" D
As we said earlier, this is not a kit that everyone needs, but if you don't have it and need it, you will wish that you had it. That is why we recommend its purchase.
---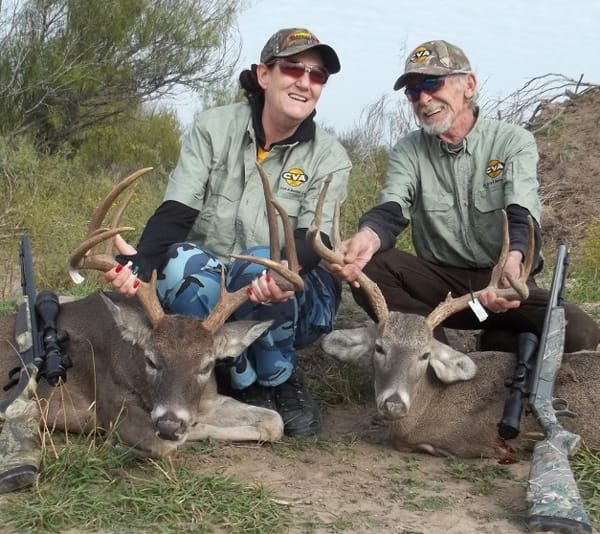 About Jim and Mary Clary:
Jim and Mary Clary have co-authored over six hundred published articles (and counting) on shooting and hunting. You can read many of them on AmmoLand News.
Disclosure: Some of the links below are affiliate links, meaning at no additional cost to you, Ammoland will earn a commission if you click through and make a purchase.