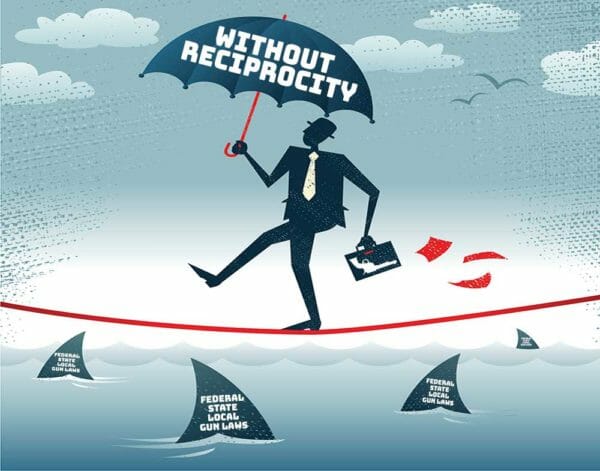 EATONTOWN, NJ – -(AmmoLand.com)- The U.S. Constitution's Full Faith and Credit Clause (Article IV, Section 1) requires that states respect the "public acts, records, and judicial proceedings of every other state." Yet, New Jersey refuses to recognize any other state's licenses to carry a handgun.
Charles McDowell of Georgia and Thomas Muller of Delaware possess judicial court Orders granting them licenses to carry weapons. Their Orders were issued by judges in judicial proceedings by state courts, just as New Jersey's licenses to carry are also issued by judges.
Based on the above, the law firms of Evan F. Nappen Attorney at Law, P.C. and Giaramita Law Offices, P.C. have brought a Civil Rights Action in the United State District Court, New Jersey, on behalf of McDowell and Muller against NJ Attorney General Gurbir Grewal and every NJ County Prosecutor.
Plaintiffs seek a declaratory judgment that McDowell's and Muller's judicial Orders granting license to carry weapons be honored in New Jersey pursuant to Full Faith and Credit.
"This case is the first step in gaining reciprocity by making New Jersey's handgun permit system more reasonable and in step with the overwhelming majority of States in the US," said Evan F. Nappen, Esq. "This case potentially breaks New Jersey's stranglehold on permits to carry a handgun by opening the door for good people to carry again in New Jersey."
A GoFundMe for this case has been set up at: https://gogetfunding.com/mcdowell-v-grewal-legal-fund/
---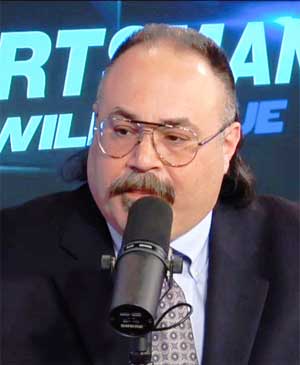 About Evan Nappen:
Evan Nappen (www.EvanNappen.com) is a criminal defense attorney who has focused on New Jersey firearms and weapons law for several decades. He is the author of the New Jersey Gun Law Guide. Visit his website at www.EvanNappen.com