Opinion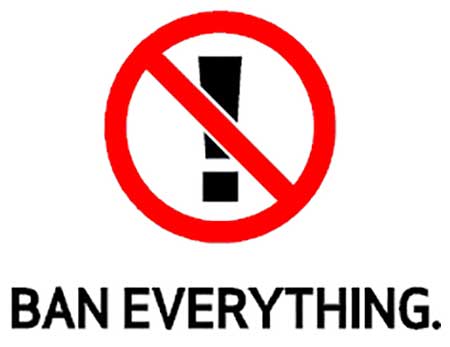 Virginia – -(AmmoLand.com)- There was little to no debate on these bills. What little debate that was attempted was shut down by the majority Democrats.  The House Democrats have no interest in listening to opposing views and instead are ramming them through the process as introduced.
There are still a number of bad gun bills awaiting action in the Senate Judiciary Committee, as well as in the House including HB961 – Governor Northam's so-called "assault weapons" bill.  It has not moved and is facing an uncertain fate if it reaches the State Senate.
Continue to contact Senators Peterson, Lewis, Edwards, and Deeds and politely tell them you oppose any attempt to ban rifles, shotguns, and pistols based on cosmetic features or the number of rounds the firearm will hold.
Tell them that the rifles that the House and the Governor is trying to ban are used by thousands of Virginians for competition, sport, and recreation.
A complete list of bills can be found on the VSSA Legislative Tracking Form.
If you want a good explanation of what is wrong with the red flag bills making their way through the Assembly, you are encouraged to read the article Seeing Red in Virginia by Dr. Dennis Petrocelli, MD.  Dr. Petrocelli is a clinical and forensic psychiatrist who has practiced for nearly 20 years in Virginia.
House Public Safety is currently scheduled to meet on Friday at 8:00 AM.  As soon as the agenda is posted, an update will be sent.
---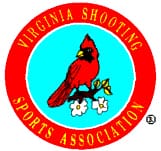 About Virginia Shooting Sports Association:
The Virginia Shooting Sports Association (VSSA) was originally founded as the Virginia State Rifle and Revolver Association in 1938. VSSA is the official state association of the National Rifle Association. VSSA is also closely affiliated with the Civilian Marksmanship Program (CMP), Virginia Outdoor Sports Information Network (VOSIN), National Shooting Sports Foundation (NSSF), Virginia Gun Collectors Association, and the Virginia Wildlife Federation (VWF). Visit: www.myvssa.org