Opinion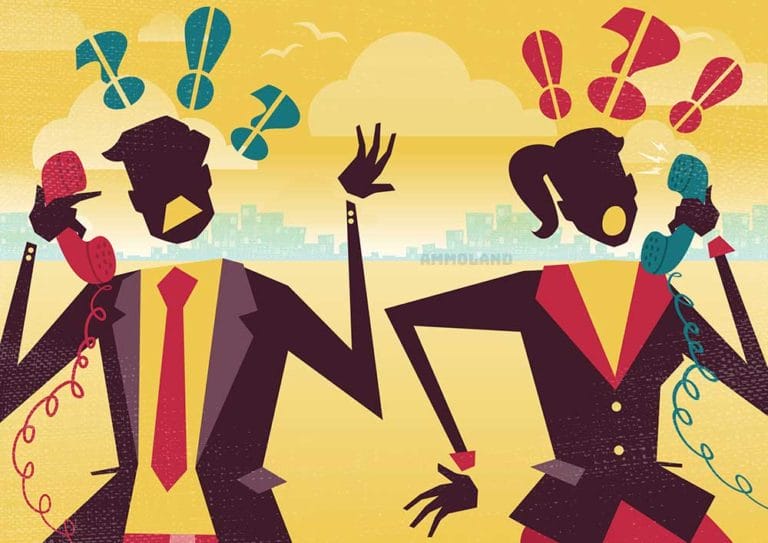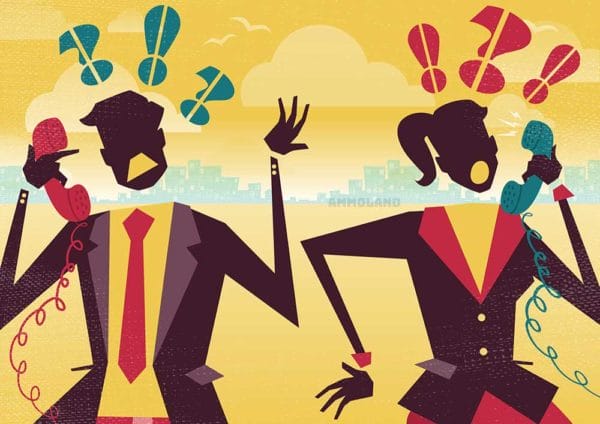 United States – -(AmmoLand.com)- You might notice we have touched on resolutions recently. While they do not have the force of law, they can be a very potent way of shifting public perception – and with that shift in public perception comes a shift in votes, in the legislatures at the state level, in Congress, and at the polls on Election Day.
One particularly dangerous resolution is H Res 702, introduced by Representative Ayanna Pressley (D-MA). Pressley, one of the members of "The Squad" that gets so much airplay from the mainstream media, has made a serious propaganda play aimed right at our Second Amendment rights with this resolution.
For starters, look at the title of the resolution: "Recognizing that the United States has a moral obligation to meet its foundational promise of guaranteed justice for all."
As a propaganda move, it is not too shabby. The 31-page resolution contains a massive laundry list of left-wing statements of "facts" and then offers what they consider as solutions for Pressley's idea of what constitutes "justice." You have to go to the end of page 25 and the top of page 26 of the PDF to find the portions that affect our Second Amendment rights.
Those two paragraphs, though, should disabuse Second Amendment supporters of any notion that will get anything but injustice from Pressley, if she had her way. Take a look at what she demands on the gun issue.
She starts off by saying she wants to reduce "gun violence" by "regulating manufacturers." Of course, she's trying to convince people gun manufacturers aren't regulated with that line. The many federal, state, and local laws that are in force (see the NRA-ILA summaries) say otherwise.
Pressley goes further, to also call for "limiting firearm production and sales, including a permanent ban on assault-type weapons." Now, we have discussed the injustice of these bans on multiple occasions, notably with schemes like those put forth by Elizabeth Warren, Beto O'Rourke, and Eric Swalwell.
Representative Pressley isn't done, though. She also calls for "a mass gun buyback program." Now, she doesn't say whether or not it is mandatory, which Beto O'Rourke (now Joe Biden's "gun czar") was calling for in the wake of the El Paso mass shooting, but the word "mass" indicates she wants to take a lot of guns away.
One of the giveaways can be seen in some of the laws she has co-sponsored. Among them are the Gun Records Preservation Act (the House version of the Tiahrt Restrictions Repeal Act), the House version of Warren's anti-Second Amendment monstrosity, and the Disarm Hate Act. She can also be expected to be a reliable vote for anything that advances an anti-Second Amendment agenda.
H Res 702 would be a huge advance for an anti-Second Amendment agenda. Second Amendment supporters need to contact their Representative and politely urge them to oppose this resolution.
---
About Harold Hutchison
Writer Harold Hutchison has more than a dozen years of experience covering military affairs, international events, U.S. politics, and Second Amendment issues. Harold was consulting senior editor at Soldier of Fortune magazine and is the author of the novel Strike Group Reagan. He has also written for the Daily Caller, National Review, Patriot Post, Strategypage.com, and other national websites.