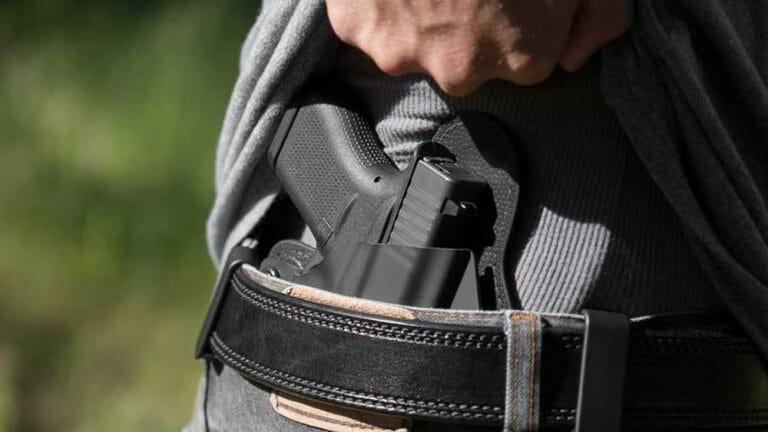 U.S.A.– -(AmmoLand.com)- Doctor John Lott is the president and one of the principal researchers at the Crime Prevention Research Center. Dr. Lott recently reminded us that guns save lives and stop mass murder. I'd forgotten about a few of these incidents, though I'm sure I read a little about them at the time. In contrast, the news media covers mass murderers for days on end. To help offset that media bias, let's look back only 10 months to see what we did.
You might have forgotten, but you saved lives.
The list of armed defense incidents is much longer, but those are the ones that happened in the last 10 months. I suspect you are like me and forgot how often guns save lives. You forget the virtue of an armed society.
---
About Rob Morse
The original article is posted here. Rob Morse writes about gun rights at Ammoland, at Clash Daily, and on his SlowFacts blog. He hosts the Self Defense Gun Stories Podcast and co-hosts the Polite Society Podcast. Rob was an NRA pistol instructor and combat handgun competitor.