Bushnell and Laser Technology File Preliminary Injunction Motion Against the Brunton Company and Its Chinese Manufacturer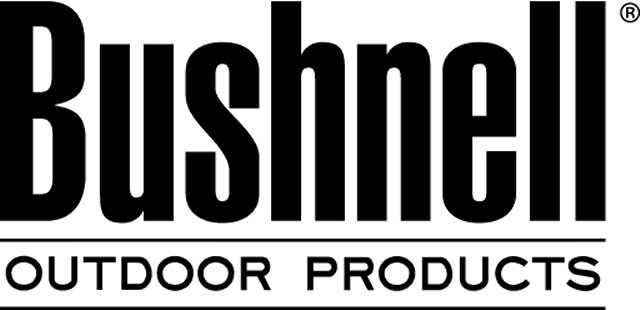 Overland Park, Kansas – -(ShootingWire.com)- Bushnell Inc. and Laser Technology Inc. (LTI) filed a motion in the United States District Court of Kansas to enjoin the Brunton Company and its Chinese manufacturer Lanshuo Photoelectric Science and Technology Co., Ltd. from further sales of Brunton's Echo® 440 laser rangefinders. Bushnell and LTI previously sued Brunton, Lanshuo, and other defendants for patent infringement and alleged that the defendants are infringing several Bushnell and LTI patents covering various proprietary laser rangefinder technologies.
If the Court grants Bushnell's and LTI's Preliminary Injunction Motion, Brunton and Lanshuo would be required to immediately cease any further manufacture or sales of the Echo® 440 laser rangefinders.
"Bushnell and Laser Technology have invested a substantial amount of resources in the patented technology and believe the Preliminary Injunction is necessary to prevent Brunton from unfairly benefiting from the technology we rightly own." said Phil Gyori, Executive Vice President of Marketing at Bushnell Inc. "While we welcome honest competition, we expect our competitors to honor our patent rights and we will vigorously enforce them if necessary."
About:
Bushnell Inc. is a global manufacturer and marketer of branded consumer products based in Overland Park, Kansas. Bushnell Inc. sells its products worldwide under the Bushnell®, Tasco®, Serengeti®, Bollé®, Uncle Mike's Law Enforcement®, Stoney Point®, Hoppe's®, Butler Creek®, Kolpin®, and Final Approach®, Uncle Mike's®, Millett® and Simmons® brand names. For information about any of these brands or products, please contact Bushnell Public Relations at (913) 752-6105.
About:
Laser Technology Inc. is devoted to the design and manufacture of innovative laser-based speed and distance measurement instruments, using ISO compliant and continuous improvement techniques. Laser Technology Inc. maintains an intense focus on providing laser measurement technologies which address real world needs and applications, including distance measurement, speed enforcement, accident investigation, forestry, mining, utilities and surveying to name a few. Laser Technology Inc. has licensed some of its laser-based technology to Bushnell Inc. for use in Bushnell's products.