Acusport To Add Masterpiece Arms To Their Inventory Line-Up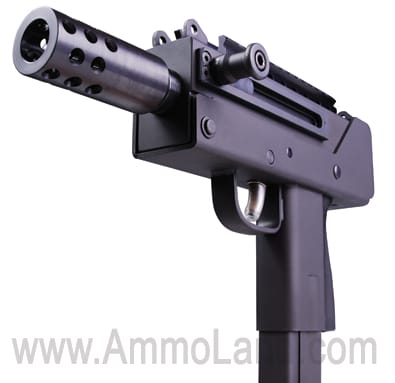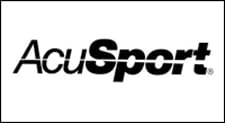 BELLEFONTAINE, OHIO – AcuSport Corporation, a leading distributor of shooting and hunting products announces that they will sell Masterpiece Arms (MPA) products.
MPA is an American gun manufacturer located in Braselton, GA.
They have specialized in creating pistols, rifles and tactical weapons and accessories for over 20 years.
During the course of the company's history they have improved upon the original MAC-10 design. The new generation MPA MAC-10 offers a more ergonomic cocking device that is built-in to the side of the pistol opposed to the top. The design allows the firearm to accommodate a scope rail.
All MPA firearms offer a lifetime manufacturer warranty. With the addition of MPA, AcuSport retailers can improve their tactical presence in the marketplace by providing their customers the opportunity to purchase products from this unique line firearms. MPA offers a variety of 9mm pistols, 45 ACP's, 22LR's, tactical weapons and accessories.

First shipments of the MPA pistols are available to ship from AcuSport starting today, Thursday, March 11, 2010. Independent retailers, who would like to place an order, please call 1-800-543-3150 or visit AcuSport's e-OnLine ordering system at www.AcuSport.com for additional product information.
Based in Bellefontaine, Ohio, AcuSport Corporation is a nationwide distributor of shooting and hunting products with regional sales offices in Pennsylvania, Georgia, Minnesota, Texas, Montana and California. Visit: www.acusport.com