Microstamping Remains A Threat In New York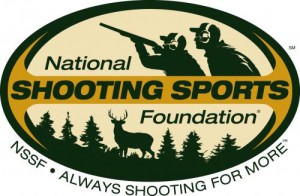 NEWTOWN, Conn –-(AmmoLand.com)- Without the support of the Republican Conference in Albany two weeks ago, microstamping would have already passed into law.
Still, this fight continues and the legislation could be brought back for a vote at any time. In response to the collective efforts by NSSF and its allies in the Second Amendment community to defeat firearms microstamping, New York City politicians are trying to bully state senators into changing their votes and supporting this gun ban — and make no mistake, microstamping is a gun ban.
NSSF is asking New Yorkers to please take a few minutes and thank your Republican state senators for staying strong and continuing to oppose this dangerous legislation.
About NSSF
The National Shooting Sports Foundation is the trade association for the firearms industry. Its mission is to promote, protect and preserve hunting and the shooting sports. Formed in 1961, NSSF has a membership of more than 5,500 manufacturers, distributors, firearms retailers, shooting ranges, sportsmen's organizations and publishers. For more information, log on to www.nssf.org.