Bushnell Outdoor Products Announces the Formation of the Bushnell Eyewear Division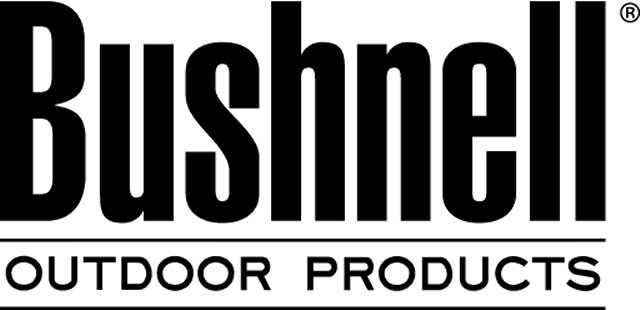 Overland Park, KS. –-(Ammoland.com)- Bushnell Outdoor Products, an industry-leader in high performance sports optics, outdoor accessories and premium eyewear, has announced the creation of the Bushnell Eyewear Division, a new segment of the company that will oversee the Bollé, Bollé Safety, Cébé and Serengeti eyewear brands.
Bushnell Eyewear was created to establish a division that is dedicated entirely to the company's premium eyewear brands. With a highly skilled team in place and a complete focus on eyewear, the company is well positioned to continue the success of its established global eyewear brands and the geographic expansion of its Cébé and Bollé Safety brands.
Bushnell Eyewear will be led by Olivier Ciaravino, the new president of the division. Ciaravino will office in the division's new headquarters in Suresnes, France, and oversee a team that will be located in several of the company's global offices, including the company's Overland Park, Kan., corporate headquarters.
"The creation of the Bushnell Eyewear Division represents a wholesale commitment throughout the organization to our growing eyewear business," said Olivier Ciaravino, Bushnell Eyewear President. "It's an honor to be chosen to lead this talented, global team, and I'm excited about the possibilities that lie ahead for this business unit," added Ciaravino.
The new division will include regional business units in North America, Europe/MEA and Asia Pacific. Several employees are relocating to the new division headquarters in Suresnes, France, but no jobs will be affected by this reorganization – in fact, the company plans to add positions globally as part of its expanded investment in the eyewear division.
"Creating this division within our existing corporate structure is an essential and logical evolutionary step for our organization," said Blake Lipham, Bushnell Outdoor Products CEO. "Our eyewear brands represent an important, growing segment for our company and deserve the undivided attention of this team," added Lipham.
For more information about Bushnell Outdoor Products and its family of brands, visit the company's corporate Web site or call 1-800-423-3537.
Bushnell Outdoor Products is a global manufacturer and marketer of branded consumer products based in Overland Park, Kansas. Bushnell Outdoor Products sells its products worldwide under the Bushnell®, Tasco®, Serengeti®, Bollé®, Uncle Mike's Law Enforcement®, Stoney Point®, Hoppe's®, Butler Creek®, Cébé®, Uncle Mike's®, Final Approach®, Simmons® and Millett® brand names. For information about any of these brands or products, please contact Bushnell Public Relations at (913) 752-6105.