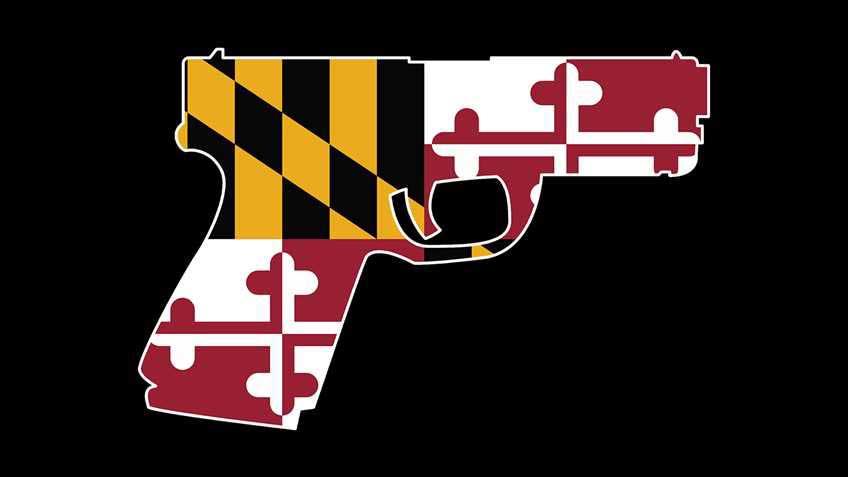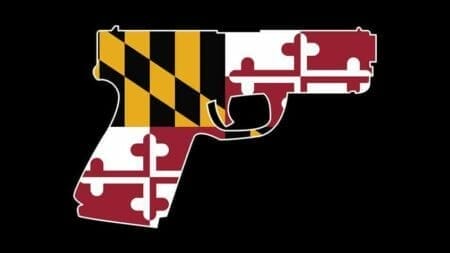 Maryland ––(Ammoland.com)- Victory For The Constitution in Maryland! We just received word that the United States District Court for the District of Maryland has granted a motion for summary judgment for plaintiff Ray Woollard in the Woollard v. Sheridan case that challenged the good and substantial requirement for issuance of a permit to carry a handgun.
You'll recall that this is the federal court case that Maryland Shall Issue helped to fund through a $10,000.00 donation to the Second Amendment Foundation who spearheaded this effort.
Ladies and gentlemen, we won!
This is all breaking news and there is far too much analysis to be done to comment any further today, but we wanted to make sure that MSI's members were aware of this exciting news.
Here are some important excerpts from the opinion:
"Because the –good and substantial reason requirement is not reasonably adapted to a substantial government interest, the Court finds this portion of the Maryland law to be unconstitutional. Woollard is entitled to summary judgment. "

"A law that burdens the exercise of an enumerated constitutional right by simply making that right more difficult to exercise cannot be considered –reasonably adapted" to a government interest, no matter how substantial that interest may be. Maryland's goal of –minimizing the proliferation of handguns among those who do not have a demonstrated need for them," id. at 40, is not a permissible method of preventing crime or ensuring public safety; it burdens the right too broadly. "

"At bottom, this case rests on a simple proposition: If the Government wishes to burden a right guaranteed by the Constitution, it may do so provided that it can show a satisfactory justification and a sufficiently adapted method. The showing, however, is always the Government's to make. A citizen may not be required to offer a good and substantial reason why he should be permitted to exercise his rights. The right's existence is all the reason he needs."
We will have much to say on this in the coming days once the smoke clears, so stand by for more information.
Maryland Shall Issue, Inc.
1332 Cape Saint Claire Road #342
Annapolis, Maryland 21409
240-446-6782
---
About Maryland Shall Issue:
Maryland Shall Issue is an all-volunteer, non-partisan effort dedicated to the preservation and advancement of all gun owner's rights in Maryland, with a primary goal of CCW reform to allow all law-abiding citizens the right to carry a concealed weapon; and to the education of the community to the awareness that 'shall issue' laws have, in all cases, resulted in decreased rates of violent crime.