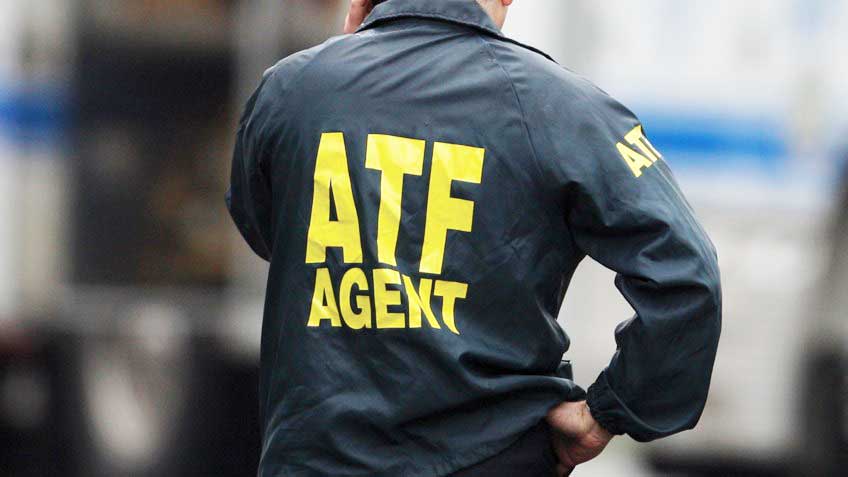 Washington, DC –-(Ammoland.com)- ATF has recently clarified its trade name policy to allow a single legal entity to maintain several different trade names on its Federal firearms license (FFL).
Prior to this, it was ATF practice to allow only one trade name per legal entity on an FFL. Under the old policy, if a legal entity wished to brand its firearm product using multiple trade names, it would have to create several different firearms manufacturing or importing companies, each with a different trade name, Employer Identification Number, and FFL for the same location.
ATF's current policy allows a licensee wishing to use multiple trade names to apply for just one license and list all applicable trade names on the license application. This helps streamline the licensing process by reducing the number of licenses an industry member and ATF must renew, amend, keep records for, and inspect.
ATF will accept applications from legal entities wishing to establish separate FFLs for each trade name it uses at a single location. However, ATF will also accept applications from legal entities wishing to obtain just one FFL for a licensed premise at which multiple trade names will be used.
A legal entity must obtain FFLs for each location at which it operates a firearms business. For example, if your company has three different manufacturing facilities, you will need a manufacturing license for each location. If you manufacture and import, you will need both a Type 07—Manufacturer and Type 08—Importer license to be properly licensed, even if operations are performed at the same facility under the same trade name.
It is also important to remember that manufacturers and importers having licensed operations at one location under multiple trade names are still required to issue individual serial numbers when marking firearms pursuant to 27 CFR 478.92. For example, serial numbers and serial number schemes applied to firearms made or imported under trade name A must not duplicate serial numbers applied to firearms made or imported by the same company under trade names B, C, or D.
The only limit to the number of trade names that can be assigned to a single FFL is system capacity. ATF's licensing database cannot currently accommodate more than 50 characters in the trade name field. The Federal Firearms Licensing Center (FFLC) can work with you to construct a multiple trade name scheme for your FFL that fits within these parameters.
Please keep in mind that the FFLC or your local ATF office may request verification of your legal right to use a particular trade name before issuing a license bearing that name.
---
About ATF

In an effort to keep Federal firearms licensees (FFLs) abreast of changing firearms laws and regulations, the Bureau of Alcohol, Tobacco, Firearms and Explosives (ATF) will provide semiannual FFL Newsletters. Previous editions of the FFL Newsletters are available on ATF's Web site (http://www.atf.gov).