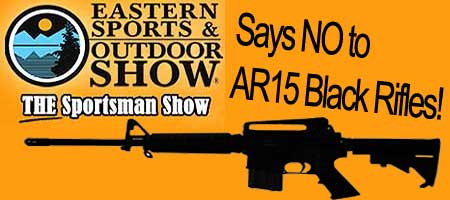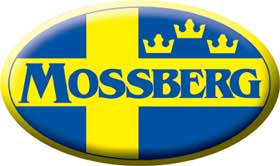 North Haven, CT –-(Ammoland.com)- O.F. Mossberg & Sons, Inc, America's oldest family-owned firearms manufacturer, today announced that the company will not attend or support the 2013 Eastern Sports and Outdoor Show in Harrisburg, Pennsylvania.
The company reached this decision after Reed Exhibitions banned Modern Sporting Rifles and has refused to reconsider their stance.
Mossberg's position on the Second Amendment is unwavering and steadfast; therefore, the company will not support any organization or event that prohibits the display or sale of legal firearms.
We stand united with our loyal customers and supporters in this constitutional right and had only hoped for a different outcome.
About O.F. Mossberg & Sons, Inc.
Founded in 1919, O.F. Mossberg & Sons, Inc. is the oldest family-owned firearms manufacturer in America, and is the largest pump-action shotgun manufacturer in the world. Leading the way with over 100 design and utility patents to its credit, and standing as the first ISO 9001 Certified long-gun manufacturer, Mossberg is considered to be one of the most innovative firearms manufacturers in U.S. History. For more information on commercial, special purpose, law enforcement and military shotguns, rifles and accessories, please visit their website at www.mossberg.com.