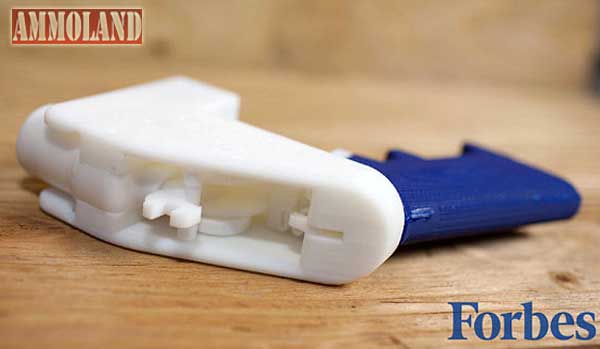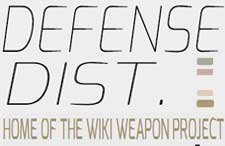 Austin, TX –-(Ammoland.com)- Hello AmmoLand readers, allow me to present Defense Distributed's printed pistol.
The Liberator.
You can view the video below.
This project is not over. But it's first goal was achieved in style and ahead of schedule.
Thank you for your interest in our project. I will update the blog today to narrate just how we did it.
Please share the video with your friends and download the files at DEFCAD.org.
Thank you.
Cody RW
About Defense Distributed
The specific purposes for which this corporation is organized are: To defend the civil liberty of popular access to arms as guaranteed by the United States Constitution and affirmed by the United States Supreme Court, through facilitating global access to, and the collaborative production of, information and knowledge related to the 3D printing of arms; and to publish and distribute, at no cost to the public, such information and knowledge in promotion of the public interest. Visit; www.defensedistributed.com