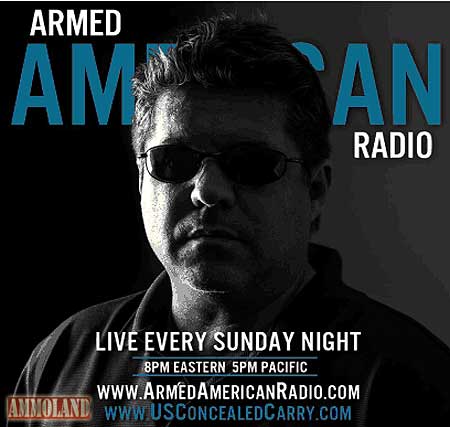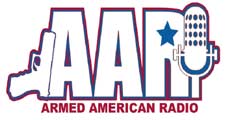 Atlanta GA –-(Ammoland.com)- Mark Walters will bring two of America's powerhouse second amendment supporters to the broadcast this week to discuss the past weeks shootings, gun control push and politicians exploiting tragedy to further their anti-gun political agenda.
Host Mark Walters said;
"As the mainstream media continues its assault against law-abiding gun owners and fabricate stories to gin up fear, Alan Gottlieb and Larry Pratt will share the stage with me to talk about the facts the media so brazenly ignore in their ongoing war against law-abiding Americas to push their anti-American, gun-hating agenda down our throats."

Frankly I'm sick of it and I can think of no better spokesmen than Alan and Larry to give America the facts!"
Also joining the program, Rob Pincus, David Codrea and others.
Mark's newest book, co written with Rob Pincus and foreword by Ted Nugent, Lessons from Unarmed America is available on Amazon.com, Barnes and Noble and wherever books are sold.
Armed American Radio distributed by Salem Radio Network is heard every Sunday 8- 11p ET, 5-8p PT
www.srnonline.com and www.armedamericanradio.com
Mark Walters is represented by Eclectic Media Productions
Mark Walters
Host
Armed American Radio Network www.armedamericanradio.com
[email protected]
386-AAR-Mark (386)-227-6275
Armed American Radio is syndicated on the Salem Radio Network. For media kit information, please visit www.srnonline.com/talk/talk-walters.shtml
About:
Armed American Radio is the most free-thinking, politically incorrect radio station in the U.S.A. We discuss liberty, self-defense, weapons, family, friends, and life. Visit: www.Armedamericanradio.org