This event is 2A FlashMob Approved, anyone attending will automatically qualify for their own FREE 2A Mob Patch.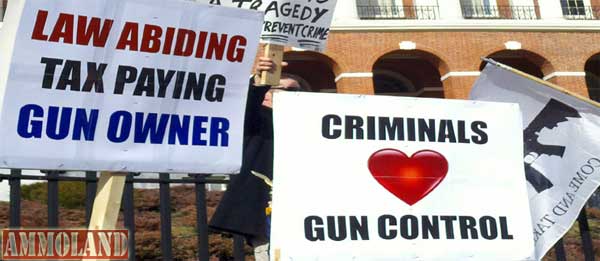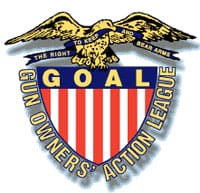 Massachusetts – -(Ammoland.com)- The final Public Hearing has been scheduled for this Friday, September 13th. Please join us in solidarity and help us send a strong message to the committee in support of our Second Amendment Rights!
Stand Out – Speak Out! The Rally will begin at 9:00 AM and will take place on the front steps of the State House, we hope to see many of you there in support!
Please note: The State House has a very strict policy regarding the possession of knives, firearms, etc… if you plan on going inside to attend the Public Hearing, have a plan, they cannot come in!
Please see below for information about the Public Hearing.
Public Hearing Schedule & Info – Boston, MA – 9/13/13
This Friday! Friday, September 13, 2013 – 10:00 A.M. in the Gardner Auditorium at the State House.
Please see the information linked below.
Listing of bills to be heard. GOAL's "Hearing Prep" page. MA State page with listing of bills
Tip! Please write your hearing testimony so that it discusses the legislation on the list of bills that the committee is voting on. At the first three hearings the committee has been the most interested in testimony regarding the individual bills that they will be voting on.
State House – Boston, MA Hearing Information:
This will conclude the Public Hearing process. We will be counting on our members to attend this hearing, speak out, be heard and begin the process of restoration of our freedom.
Gardner Auditorium (State House), Boston MA. Friday September 13, 2013, 10:00 A.M.
Please Bookmark this page as it is frequently updated. http://goal.org/hearingschedule.html
The page includes links to a lot of good information for hearing preparation.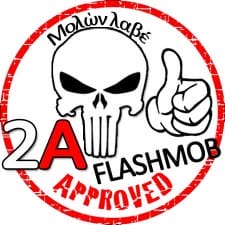 About:
Gun Owners' Action League is the official state firearms association in Massachusetts. We are an association of law-abiding citizens who believe in the basic right of firearms ownership for competition, recreation and self-protection. GOAL works hard to defend the Constitution and the Bill of Rights against those in Massachusetts who wish to infringe upon the freedoms guaranteed by our forefathers. The programs sponsored and developed by Gun Owners' Action League are supported by competitors, sportsmen, recreational shooters and law enforcement throughout the state. We were formed in 1974 to protect the right to keep and bear arms for lawful purposes in the Commonwealth of Massachusetts. We are recognized as the state's premier gun rights association. www.goal.org
About 2A Flashmob: 
In an effort to motivate gun owners and Second Amendment Supporters to show up in person at important events and rallies AmmoLand Shooting Sports News is giving away FREE 2A Flashmob Patches to anyone who attends a protest, rally, open carry event, committee hearing at your state capital or a Moveon.org counter protest. (You may already be eligible)
Spread the word, get out, get active!
https://www.ammoland.com/2a-flashmob-patches/