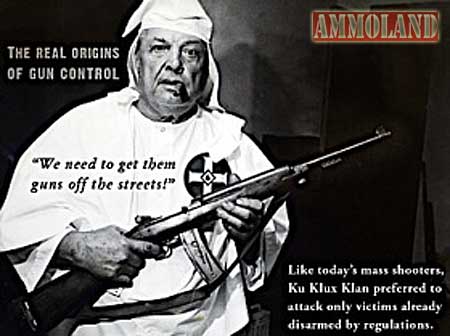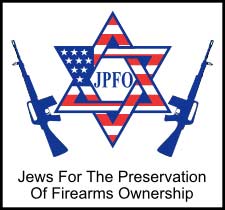 Washington, DC –-(Ammoland.com)- "We were once a society of white supremacists, especially with regards to carrying guns.

Even when blacks were given their freedom and then the right to vote, they were not given the right to carry or even own a gun.

The government tried, back then, as they are trying now, to tax guns out of ownership."
Thus begins an article going into considerable depth and history about this subject, as well particularly as the need to preserve the right to carry openly.
There still needs to be a way to diminish the fear of weapons in open sight.
A useful resumé of some must read, important history is found here : http://jpfo.org/articles-assd03/guns-slavery-and-lessons.htm
About:
Jews For The Preservation Of Firearms Ownership Mission is to destroy "gun control" and to encourage Americans to understand and defend all of the Bill of Rights for everyone. Those are the twin goals of Wisconsin-based Jews for the Preservation of Firearms Ownership (JPFO). Founded by Jews and initially aimed at educating the Jewish community about the historical evils that Jews have suffered when they have been disarmed, JPFO has always welcomed persons of all religious beliefs who share a common goal of opposing and reversing victim disarmament policies while advancing liberty for all.
JPFO is a non-profit tax-exempt educational civil rights organization, not a lobby. JPFO's products and programs reach out to as many segments of the American people as possible, using bold tactics without compromise on fundamental principles. Visit www.JPFO.org – Copyright JPFO 2011