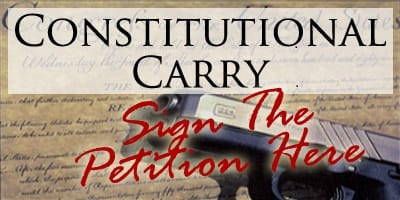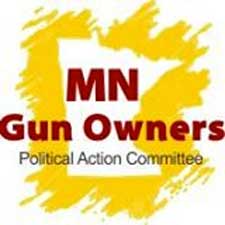 Minnesota –-(Ammoland.com)- The Bill of Rights recognizes several inherent rights of citizens in the United States, including free speech, the right to be free of unreasonable search and seizure, freedom of religion, and many others – including the Right to Keep and Bear Arms.
Many of us go about our days exercising these rights regularly. We choose our religion and church, or choose not to follow a religion. We attend rallies and gatherings. We write letters to the editor and door-knock on behalf of our chosen causes.
We do not need a permit to exercise our constitutional rights – except for the right to keep and bear arms in Minnesota.
Today, you must obtain a permit to carry in order to bear arms. We must ask the government for permission and receive a permit in order to exercise the fundamental constitutional right of bearing a firearm.
We strongly believe that approach is wrong – that no permit should be required for a law-abiding citizen to carry a firearm anywhere in this country.
Minnesota Gun Owners Political Action Committee (MNGOPAC) Chairman Mark Okern explores this topic in today's MNGOPAC Podcast. It's only 11 minutes long and walks through the topic of Constitutional Carry in Minnesota. It's worth the time to listen.
In the 2014 legislative session, State Senator Brendan Peterson and State Representative Steve Drazkowski introduced constitutional carry legislation. This will be a legislative priority for MNGOPAC in 2015.
If you believe that the constitution should be the only carry permit that you need – please sign our 2015 Constitutional Carry Petition for the Minnesota Legislature.
About Minnesota Gun Owners Political Action Committee
Minnesota's non-partisan Pro-2nd Amendment Political Action Committee – supporting candidates that support the civil rights of gun owners in Minnesota
Mission. Our mission is to support Pro-Second Amendment lawmakers & candidates in Minnesota. http://www.mngopac.org/