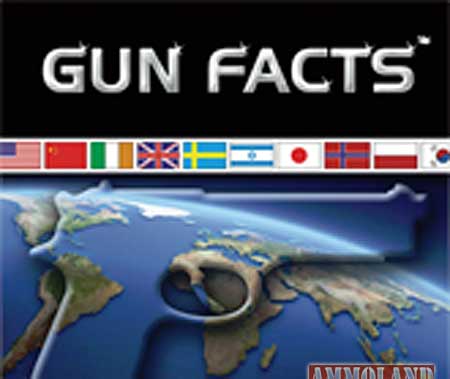 Calirfornia –-(Ammoland.com)- Last May I was on a University of California public policy forum called "Gun Culture".
I was joined by Adam Winkler of UCLA Law School, a representative from the Brady Campaign and a co-founder of the Liberal Gun Club.
The video has finally made it to me, and you can watch it below or on our site at http://www.gunfacts.info/home/media-resources/gun-culture-uc-santa-cruz-policy-forum/.
The interesting take-aways were:
The Santa Cruz college audiance was not rabidly anti-gun, much against their radical left reputation.
The Brady Campaign representative was not very good, showing that organization's stretch marks.
My job was to give the audiance a lot of perspective … they got it.
This was very soon after the Santa Barbara masacre, so the topic and autiance was tense.
Yours in Liberty,
Guy Smith
About:
Gun Facts offers a free e-book that debunks common myths about gun control. It is intended as a reference guide for journalists, activists, politicians, and other people interested in restoring honesty to the debate about guns, crime, and the 2nd Amendment. Visit www.gunfacts.info