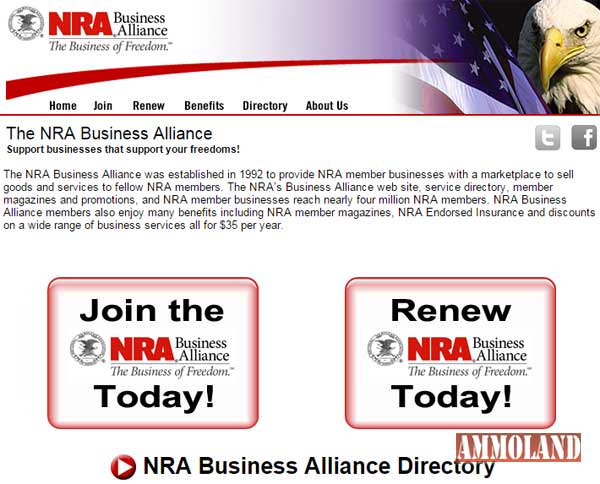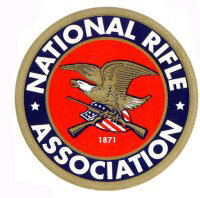 FAIRFAX, Va. –-(Ammoland.com)- The National Rifle Association proudly announces that its Business Alliance is now 6,000 members strong.
Established in 1992, the NRA Business Alliance provides members with a marketplace to sell goods and services to fellow NRA members.
"The NRA Business Alliance has grown because it's a win-win for both companies and NRA members," said Managing Director of NRA Recreational Programs and Ranges, Elizabeth Bush.

"Alliance members can reach out to millions of firearms enthusiasts and NRA members get to support businesses that uphold our Second Amendment freedoms."
NRA Business Alliance members reach NRA's five million members through an online service directory, NRA member magazines, and other promotions. NRA Business Alliance members also receive additional benefits including the monthly NRA member magazine, access to NRA Endorsed Insurance, and discounts on a wide range of business products and services such as credit card processing and shipping services.
Become a part of the NRA Business Alliance for only $35 a year. Join online and find out more about member benefits at www.nraba.org.
About the National Rifle Association
Established in 1871, the National Rifle Association is America's oldest civil rights and sportsmen's group. Five million members strong, NRA continues its mission to uphold Second Amendment rights and is the leader in firearm education and training for law-abiding gun owners, law enforcement and the military. Visit http://nra.org.