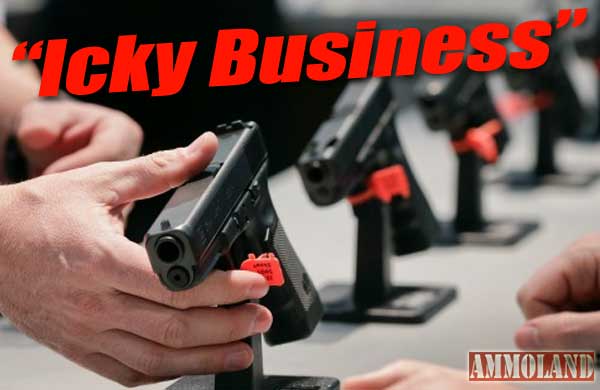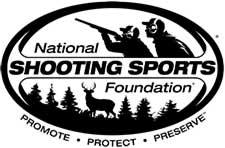 NEWTOWN, Conn –-(Ammoland.com)- The U.S. House of Representatives Committee on Oversight and Government Reform this afternoon released its eagerly awaited report on "Operation Choke Point," concluding "…legal and legitimate businesses are being choked off from the financial system."
The report finds, "Confidential briefing documents produced to the Committee reveal that senior DOJ officials informed the Attorney General himself that, as a consequence of Operation Choke Point, banks are 'exiting' lines of business deemed 'high-risk' by federal regulators" and, further, "The experience of firearms and ammunitions dealers — one of the most heavily regulated businesses in the United States — is a testament to the destructive and unacceptable impact of Operation Choke Point."
NSSF worked closely with members of the committee and staff to encourage a thorough investigation. The results are in and they reveal a disturbing inability to distinguish between legitimate, regulated businesses and enterprises that could fairly be deemed "high risk".
Read the report. NSSF supports HR 5758, the Financial Institution Customer Protection Act of 2014, introduced by U.S. Rep. Blaine Luetkemeyer (R-Mo.), as a way of ensuring fair treatment for the firearms and ammunition industry.
Report: Federal Deposit Insurance Corporation's Involvement in 'Operation Choke Point'
About NSSF The National Shooting Sports Foundation is the trade association for the firearms industry. Its mission is to promote, protect and preserve hunting and the shooting sports. Formed in 1961, NSSF has a membership of more than 6,000 manufacturers, distributors, firearms retailers, shooting ranges, sportsmen's organizations and publishers. For more information, log on to www.nssf.org.