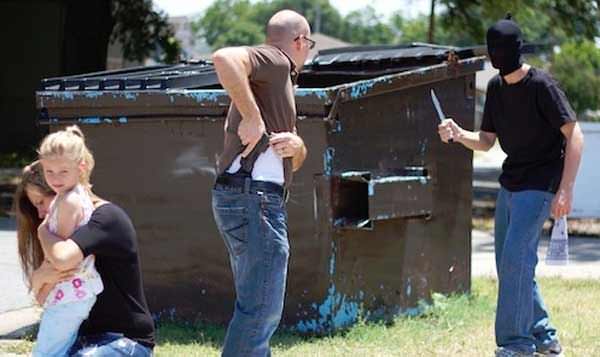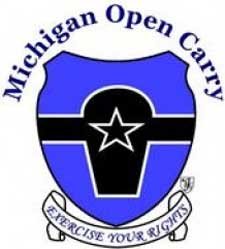 Michigan – -(Ammoland.com)- Pro-Gun Brandishing Definition Bills, which were vetoed last month for technical reasons have been reintroduced in the new legislature as HB 4160 and HB 4161.
House Members Joel Johnson and Holly Hughes have re-introduced a bill package to clarify the definition of brandishing to codify former Attorney General Jennifer Granholm's legal opinion into law.
This bill package will clarify the meaning of firearms brandishing in effort to eliminate a charge from an anti-gun prosecutor for carrying a firearm. It will also codify that if you need to use a firearm for self defense that you will not be subject to prosecution for Brandishing.
A similar bill package (HB 5091 and HB 5092) was introduced last session; however, it was vetoed by the governor due to a legislative issue at the end of the session.
This is a common sense clarification to Michigan law to ensure that those who lawfully use and lawfully carry firearms aren't subject to prosecution for exercising a fundamental human right.
We would like to thank Rep. Johnson, Rep. Hughes, and all the co-sponsors for standing up for our rights.
Jared Coyne
Legislative Assistant
Michigan Open Carry, Inc.
[email protected]
About Michigan Open Carry
Michigan Open Carry, Inc is a Not-For-Profit organization that depends on our dues paying members to continue our operation.  We are an all-volunteer organization.  As such, no one is paid a salary and very few of the personal expenses of our officers are reimbursed.  Won't you consider joining us or renewing as a dues paying member today?  If you need technical help with the process, please email [email protected]