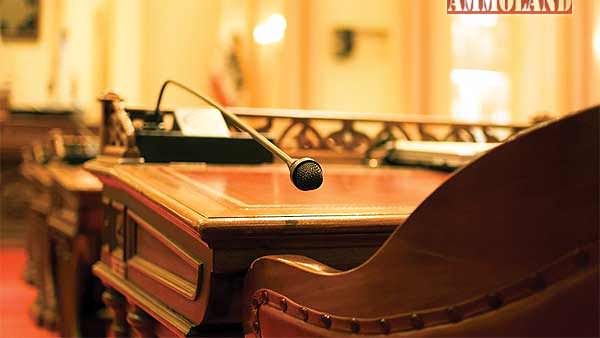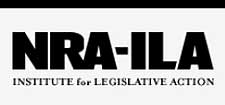 Fairfax, VA –-(Ammoland.com)- As early as today, March 24 2015, the Montana House Business and Labor Committee could take executive action on Senate Bill 289.
Sponsored by state Senator Duane Ankney (R-20), SB 289 seeks to suppress political speech by organizations such as the NRA which informs Second Amendment supporters on election-related issues and updates.
This bill would impose restrictions on organizations participating in certain aspects of candidate activism and election advocacy.  This legislation creates a high level of uncertainty for organizations that participate and communicate information relating to candidates and elections to individuals in Montana.  If enacted, organizations such as the NRA could be required to disclose personal donor information.  SB 289 contains many vague sections, leaving the full extent of the bill's reach unclear.
Other concerns are raised since a large amount of discretion and decision-making is left up to the Commissioner of Political Practices, including determinations of who would be affected under this bill without clear guidance or definition currently present in the legislation.
For more information about this bill and the NRA's opposition, please click here.
It is imperative that you contact members of the House Business and Labor Committee and politely urge them to oppose Senate Bill 289 when it comes up for a vote.  Contact information for committee members is provided below.
House Business and Labor Committee:
Representative Tom Berry (R-40), Chairman
Phone: (406) 698-3940
Email: [email protected]
Representative Daniel Salomon (R-93), Vice-Chairman
Phone: (406) 675-0150
Email: [email protected]
Representative Ryan Lynch (D-76), Vice-Chairman
Phone: (406) 498-6625
Email: [email protected]
Representative Christy Clark (R-17)
Phone: (406) 466-2483
Email: [email protected]
Representative Willis Curdy (D-98)
Phone: (406) 546-0523
Email: [email protected]
Representative Steve Fitzpatrick (R-20)
Phone: (406) 750-6764
Email: [email protected]
Representative Chuck Hunter (D-83)
Phone: (406) 202-2030
Email: [email protected]
Representative George Kipp (D-15)
Phone: (406) 229-1045
Email: [email protected]
Representative Mike Lang (R-33)
Phone: (406) 654-7357
Email: [email protected]
Representative David Moore (R-92)
Phone: (406) 239-3499
Email: [email protected]
Representative Mark Noland (R-10)
Phone: (406) 837-4810
Email: [email protected]
Representative Andrea Olsen (D-100)
Email: [email protected]
Representative Gordon Pierson (D-78)
Phone: (406) 846-3335
Email: [email protected]
Representative Christopher Pope (D-65)
Phone: (406) 581-8739
Email: [email protected]
Representative Vince Ricci (R-55)
Phone: (406) 855-9153
Email: [email protected]
Representative Tom Richmond (R-56)
Phone: (406) 208-5588
Email: [email protected]
Representative Scott Staffanson (R-35)
Phone: (406) 480-0467
Email: [email protected]
Representative Tom Steenberg (D-99)
Phone: (406) 721-5869
Email: [email protected]
Representative Jeffrey Welborn (R-72)
Phone: (406) 949-6070
Email: [email protected]
About:
Established in 1975, the Institute for Legislative Action (ILA) is the "lobbying" arm of the National Rifle Association of America. ILA is responsible for preserving the right of all law-abiding individuals in the legislative, political, and legal arenas, to purchase, possess and use firearms for legitimate purposes as guaranteed by the Second Amendment to the U.S. Constitution. Visit: www.nra.org