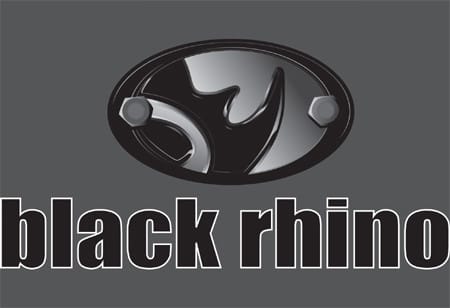 USA – -(Ammoland.com)- Signature Products Group (SPG) proudly announces the acquisition of Black Rhino brand of hand tools.
Since 1998 Black Rhino has been providing customers with an extensive variety of high quality hand tools, ladders and safety glasses.
"We are thrilled about this acquisition–since 1998 Black Rhino has been selling quality tools their customers have been proud to carry, we are excited about the opportunity to marry these quality products with the high caliber brands of Realtree and Mossy Oak!" said SPG CEO, Dusty Zundel.
SPG will immediately offer over 300 of the most popular and best performing Black Rhino hand tool, glove, and safety glass SKUs. Then, in the summer of 2015, SPG will launch an exciting addition to the Black Rhino line.  The updated product line will include approximately 100 SKUs of Black Rhino hand tools accented with Mossy Oak or Realtree camouflage, a license that is exclusive to SPG.
"We're excited to be the first to bring branded camouflage tools to the tool market, which represents both a great challenge and an immensely exciting opportunity," said Zundel.
SPG can't wait to partner with retailers ready to share in the excitement of entering this untapped market. To get the first look, visit the SPG booth #48107 at the National Hardware Show in Las Vegas, this May, where these new product lines will be unveiled.
SPG is the official licensee of products for Browning, Realtree, Mossy Oak, Ducks Unlimited, Major League Bowhunter, Under Armour, Dirty Bird, Bone Collector, Hard Core, and Big Rack.
For more information on SPG, please visit www.spgcompany.com.