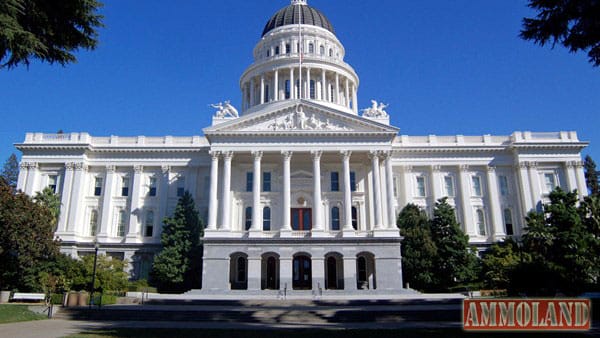 Fairfax, VA -(Ammoland.com)- Assembly Bill 950 unanimously passed the Senate Committee on Public Safety and will now be heard in the Senate Committee on Appropriations.
A hearing date has not yet been set. AB 950 would allow a person who is subject to a "gun violence" restraining order to transfer his or her firearms to a licensed firearms dealer.
Assembly Bill 499 has been rescheduled for a hearing in the Senate Committee on Natural Resources and Water on Tuesday, June 23. AB 499 would authorize a person with a valid license to carry a firearm capable of being concealed on the person, consistent with the terms of that license, while engaged in the taking of deer with bow and arrow.
Please continue to check www.NRAILA.org and your email for updates on these important pro-gun bills.
About the NRA-ILA
Established in 1975, the Institute for Legislative Action (ILA) is the "lobbying" arm of the National Rifle Association of America. ILA is responsible for preserving the right of all law-abiding individuals in the legislative, political, and legal arenas, to purchase, possess and use firearms for legitimate purposes as guaranteed by the Second Amendment to the U.S. Constitution.
For more information, please visit: www.nra.org. Be sure to follow the NRA on Facebook at NRA on Facebook and Twitter @NRA.