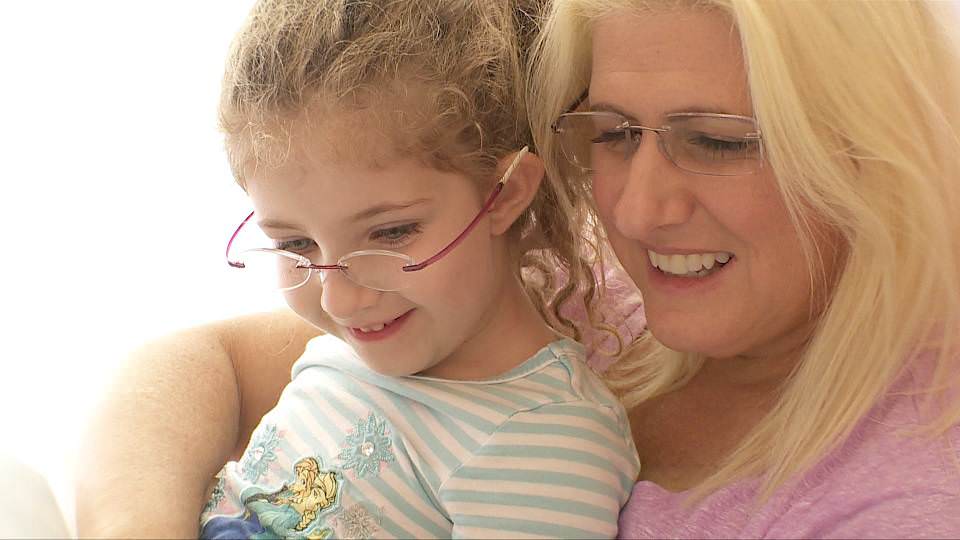 New Jersey – Mia Higginbotham was charged with unlawful possession of her own, lawfully owned unloaded handgun, which was packed in its original box and locked in her hard-sided luggage.
She was moving from her residence in New Jersey to her residence in Florida. She declared the firearm at check-in, but was ssubsequently arrested at Liberty International Airport in Elizabeth / Newark.
She had no ammunition in her possession whatsoever, and was plainly trying to follow the law.
Mia is married and has a young daughter. She is currently facing 10 years in State Prison with a minimum mandatory of 3.5 to 5 years with no chance of parole for her attempt to lawfully transport her handgun between residences.
Watch the video below to be shocked by her story. Then post the link to this tragedy all over let's shame New Jersey for this unamerican beavior.
Outraged yet? You can help. Send money to Mia's legal defense fund, don't let her go to prison just because she lives in New Jersey.
http://gogetfunding.com/mia-higginbotham-legal-defense-fund/