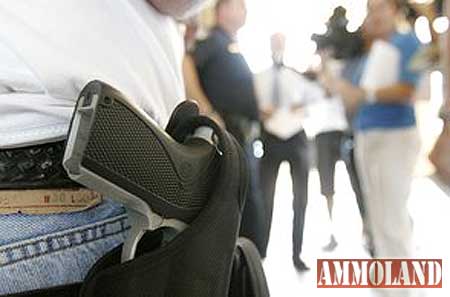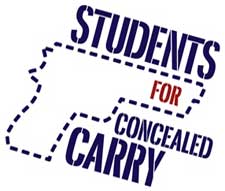 Austin, TX -(AmmoLand.com)- In this video, members of the Modern Language Association chant, "No guns, no cops, no violence!" during the MLA's January 8 anti-campus carry rally in Austin:
Apparently, these professors not only oppose letting trained, licensed adults protect themselves on campus; they also oppose letting trained, commissioned peace officers protect people on campus.
Their proposed solution to violence is to make everyone on campus as vulnerable as possible.
About Students for Concealed Carry:
Students for Concealed Carry (SCC) is a national, non-partisan, grassroots organization comprising college students, faculty, staff, and concerned citizens who believe that holders of state-issued concealed handgun licenses should be allowed the same measure of personal protection on college campuses that current laws afford them virtually everywhere else. SCC is not affiliated with the NRA or any other organization. For more information on the debate over campus carry in Texas, visit WhyCampusCarry.com.
For more information on SCC, visit ConcealedCampus.org or Facebook.com/ConcealedCampus.