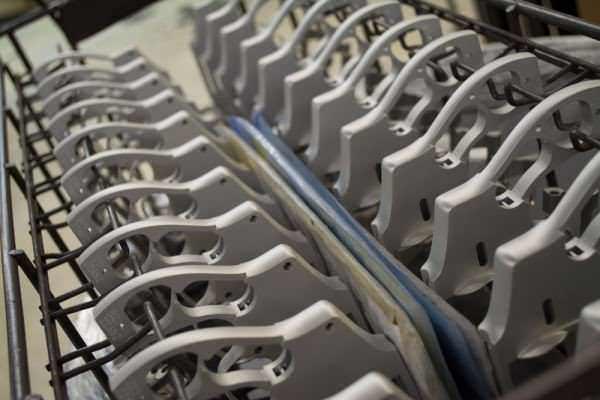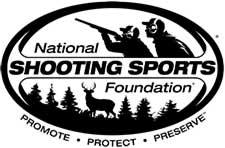 NEWTOWN, Conn – -(Ammoland.com)- The Bureau of Alcohol, Tobacco, Firearms and Explosives (ATF) has released the Annual Firearms Manufacturers and Export Report (AFMER), which contains the latest numbers available for the amount of firearms manufactured and exported.
ATF compiles and releases the report annually, with a one-year delay to comply with the Trade Secrets Act.
The report covers activity for the calendar year 2014. The full report is available at atf.gov/resource-center/data-statistics.
The AFMER report provides statistics for the number of firearms manufactured by federally licensed manufacturers, as well as the number of firearms exported by federally licensed manufacturers.
Included in the report are the number of pistols, revolvers, rifles, shotguns, and miscellaneous firearms manufactured, and the number of these firearms exported.
2016 Annual Firearms Manufacturers & Export Report
About NSSF  The National Shooting Sports Foundation is the trade association for the firearms industry. Its mission is to promote, protect and preserve hunting and the shooting sports. Formed in 1961, NSSF has a membership of more than 6,000 manufacturers, distributors, firearms retailers, shooting ranges, sportsmen's organizations and publishers. For more information, log on to www.nssf.org.