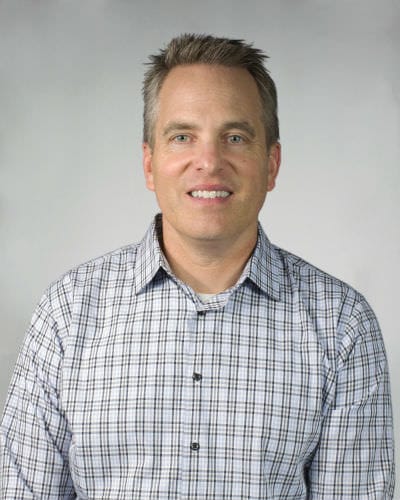 Newington, NH -(AmmoLand.com)- SIG SAUER, Inc., designer and manufacturer of the world's most reliable firearms, optics, ammunition, airguns and accessories, has hired Joseph Huston as the company's vice president and general manager of the airgun division.
Huston will report directly to Ron Cohen, president and CEO of SIG SAUER, and is responsible for the management and development of the company's Advanced Sport Pellet (ASP) line.
"Joe's extensive and accomplished background provides him with a thorough understanding of the opportunities and challenges ahead," said Cohen. "We are confident that his enthusiasm and experience will provide the leadership required for bringing the same quality reputation to the ASP line that our customers have come to expect from all SIG SAUER products."
Huston most recently served as CEO of Cybergun Group, USA where he was responsible for leading the company's strategy, sales, innovation and marketing efforts. During his tenure as CEO, Huston was at the forefront of the development and implementation of sales strategies, which led to the expansion of product assortment and tripled the company's airgun business. Prior to this, Huston served as vice president of Soft Air USA, a division of Cybergun, where he was responsible for leading product innovation efforts, spearheading efforts to secure business in two national chains and managing the transition into the airgun business. Additionally, Huston successfully held a number of key executive positions in various businesses prior to entering the shooting industry.
"SIG is a great company with the engineering horsepower to drive disruptive innovation, and I am thrilled to have the opportunity to be part of this team and help grow the brand," said Huston. "I am particularly grateful for the support of the terrific team I work with on the airgun side. They have done an excellent job introducing the Advanced Sport Pellet airgun line and managing the day-to-day business, and we are all excited about our product pipeline. Stay tuned!"
For more information, please visit us at www.sigsauer.com.
Follow SIG SAUER on social media, including Facebook at www.facebook.com/sigsauerinc, Instagram at www.instagram.com/sigsauerinc, and YouTube at https://www.youtube.com/user/sigsauerinc.
About SIG SAUER, Inc.:
SIG SAUER, Inc. is a New Hampshire-based weapons systems provider leading the industry in American innovation, ingenuity, and manufacturing. SIG SAUER brings a dedication to superior quality, ultimate reliability, and unmatched performance that has made it the brand of choice among responsible citizens, and many of the world's most elite military, government, and law enforcement units. As a complete systems provider, SIG SAUER offers a full array of products to meet any mission parameter, from handguns and rifles to silencers, optics, ammunition, accessories, and airguns. The largest member of a worldwide business group of firearms manufacturers that includes SIG SAUER GmbH & Co. KG in Germany and Swiss Arms AG in Switzerland, SIG SAUER is an ISO 9001: 2008 certified company with approximately 1,000 employees.
For more information on SIG SAUER, any of its products, or the SIG SAUER Academy, log on to www.sigsauer.com.