Action Needed: Committee Hearing Scheduled for Monday.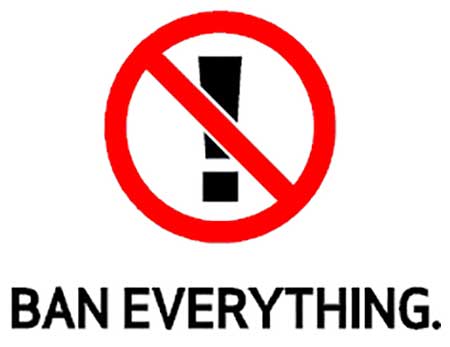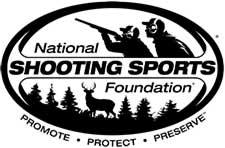 NEWTOWN, Conn – -(Ammoland.com)- Anti-gun legislators in New Jersey continue to attack law abiding gun owners, retailers and now ranges.
The very places in the state where military, law enforcement, target shooters and hunters go to safely practice their skills could all be closed with this legislation.
A pair of dangerous bills, are scheduled to be heard on Monday, Dec. 5, at 2 p.m., by the New Jersey Assembly Law & Public Safety (A4179 and A4180).
These bills amount to a massive attack on every shooting range in the state. Please attend this critical hearing at the New Jersey State House Annex, 125 West State Street, Trenton NJ 08608 (room to be announced) on Monday, Dec. 5.
A.4179 and A.4180, sponsored by Assemblyman Ralph Caputo (D), require target shooters to produce a state issued ID along with an FID card or a purchase permit before using a range. There are also issues with what would constitute a transfer. In a firearms safety education class if an instructor were to hand over a firearm to a student this could be considered illegal, as it would be in hunter safety courses, for family days at the range, and in new shooter introduction events. All could all be outlawed with these bills.
Here are some of the dramatic impacts these bills could have on ranges and gun-owners throughout the state:
Everyone that wants to use a range would be required to present New Jersey firearms credentials to the owner or operator of a range before being allowed to use their own firearms on that range.
Any unstaffed ranges would not be allowed to have shooting activities, including all private member clubs.
It would be illegal to temporarily transfer between parties at a range unless both parties have the appropriate firearms credentials, this would include between a firearms instructor and a student.
Essentially, one would have to become a gun owner before practicing and learning proper safety techniques. Firearms training, open houses, range guests, and special events would be shut down and unavailable to anyone without a firearms credential.
New Jersey hunter education firearms safety classes require live fire range exercises, and the state makes firearms available to participants who don't have their own firearms. The legislation would prevent this activity unless the student and teacher already have credentials.
For military, police and agency range activities, as presently written, the legislation prevents anyone without an FID card, pistol purchase permit, or handgun carry permit from using their own firearms, or the temporary transfer of others' firearms, on ranges. Active law enforcement in New Jersey rarely have these credentials so they would not be allowed range activities.
Please immediately contact all members of the Assembly Law & Public Safety Committee and tell them to OPPOSE A4179 and A4180.
About NSSF  The National Shooting Sports Foundation is the trade association for the firearms industry. Its mission is to promote, protect and preserve hunting and the shooting sports. Formed in 1961, NSSF has a membership of more than 6,000 manufacturers, distributors, firearms retailers, shooting ranges, sportsmen's organizations and publishers. For more information, log on to www.nssf.org.