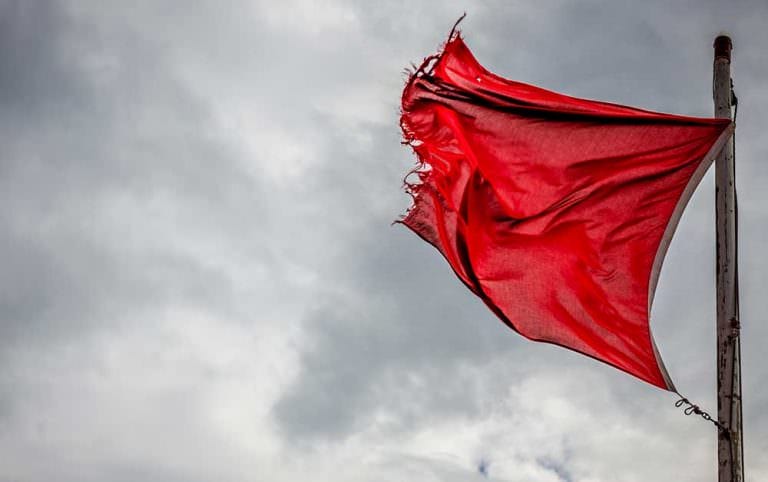 Virginia – -(Ammoland.com)- There have been some real problems with Virginia Concealed Handgun Permit (CHP) holders being stopped in Maryland and the Virginia State Police telling Maryland law enforcement that the driver has a Virginia CHP.
There is a bill in the General Assembly that will put an end to that issue, BUT THE SITUATION HAS JUST GOTTEN EVEN MORE URGENT.
Two days ago the Fourth Circuit Court of Appeals, whose rulings affect Virginia, West Virginia, Maryland, North Carolina, and South Carolina, said that during a stop an officer can frisk ANYONE AT WILL if he believes THEY HAVE A GUN, whether possessed LEGALLY OR ILLEGALLY – including being possessed by those who have a CHP!
So now, if you are stopped in Maryland, West Virginia, North Carolina, or South Carolina, and the officer finds out you have a CHP, he can frisk you without the need to have either reasonable, articulable suspicion or probable cause that you are armed AND dangerous.
This was a horrendous decision.
THE SOLUTION
Senator Stuart's SB 1023 is the solution. SB 1023 prohibits the Virginia State Police from sharing a person's CHP status with any state that does not honor a Virginia CHP. That makes perfect sense. If a state considers our CHPs to be nothing more than toilet paper, why even bother telling that state that you have such a "worthless" permit?
The good news is that HB 1023 cleared the Senate Courts of Justice today and is headed to the Senate Floor and then to the House.
Our critical challenge is that we need to get as many legislators of both parties on board to be in a position to override a possible veto by the Governor.
ACTION ITEM
WE NEED **ALL** OF YOU TO SEND THE MESSAGE BELOW TO YOUR SENATOR TO 1) DRUM UP SUPPORT AND 2) TO EDUCATE THE SENATORS ON THE NEW FOURTH CIRCUIT RULING.
This is one bill that many Senators, who normally are not good on guns, might well support!
Click here to send the pre-written message to your Senator and please do this NOW:
LET'S GET THIS DONE, VCDL!!
About Virginia Citizens Defense League, Inc. (VCDL):
Virginia Citizens Defense League, Inc. (VCDL). VCDL is an all-volunteer, non-partisan grassroots organization dedicated to defending the human rights of all Virginians. The Right to Keep and Bear Arms is a fundamental human right.
For more information, visit: www.vcdl.org.