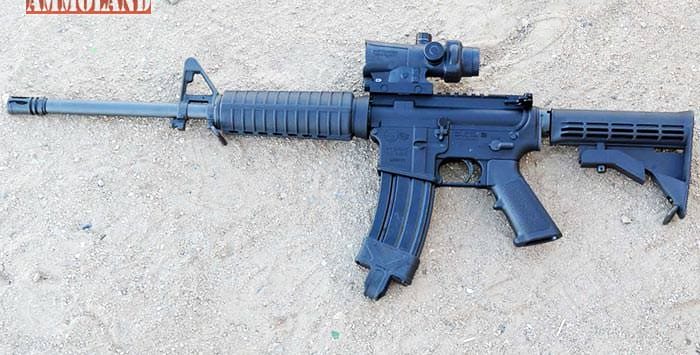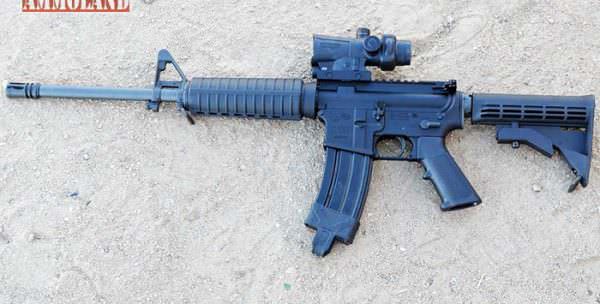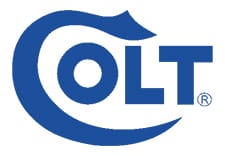 WEST HARTFORD, Conn. –-(Ammoland.com)- Colt continues to build on the success of the Range Ready With Colt and Expand Your Expanse promotions by announcing the Summer of Colt promotion series, which not only extends the existing promotions and adds Commander models to Range Ready With Colt, but also adds another exciting opportunity for customers of the LE6920 family of MIL-SPEC Colt AR-15 platform rifles. All promotions now run through August 31st, 2017. The newly added M4 Summer promotion offers customers of Colt LE6920, LE6920MPS, and LE6920-OEM rifles a free Drago Gear 36" Discreet Gun Case and a Magpul 30rd PMAG Magazine.
"It's a really exciting time to get into a Colt firearm," said Justin Baldini, Product Director for Colt. "We've worked hard to tailor these promotions to offer our customers an even better buying experience. Folks looking to get into their first Colt AR-15 will really enjoy getting some range time this summer with their new Expanse M4 with that nice TruGlo red dot sight, and those looking to pull the trigger on a legendary Colt 1911 style pistol will get a lot of use out of the excellent range kit. And our LE6920 has always been a great deal, and now with the new MSRP of $999 and the very nice Drago Gear rifle case and an added PMAG, the opportunity to add that Colt Confidence into your personal story is really compelling."
All three promotions are available to purchasers from a Colt Stocking Dealer only. The Expand Your Expanse promotion applies to the purchase of models CE2000, CE2000HB, CE2000HB-FDE, CE2000HB-TSG, CE2000HB-ODG, and CE2000MPS-B only. Expanse kit includes a TruGlo TG8030DB red dot sight with riser and Magpul PMAG magazine. Expanse kit offer is limited to one per household. The Range Ready With Colt promotion applies to the purchase of models O1980CCS, O1982CCS, O1983CCS, O1080CCS, O1082CCS, O1083CCS, O1970CCS, O1972CCS, O1070CCS, O1072CCS, O1073CCS, O4840XE, O4842XE, O4940XE, O4942XE, O5070X, O5070XE, O5072XE, O2020, O2020XE, O2020RG, and O2020FDE only. Range kit includes a Colt range bag, Colt safety glasses, and Colt hearing protection. Range kit offer is limited to one per household. The M4 Summer promotion applies to the purchase of models LE6920, LE6920MPS-B, LE6920MPS-FDE, LE6920MPS-STG, LE6920-OEM1, and LE6920-OEM2 only. M4 Summer offer includes a Drago Gear Discreet Gun Case and Magpul PMAG magazine. M4 Summer offer is limited to one per household.
For more information, go to www.coltrebates.pmcprograms.com. To find a Colt Stocking Dealer near you, go to www.colt.com/CustomerServices/StockingDealerLocator.
Colt M4 Summer Promotions by AmmoLand Shooting Sports News on Scribd
About Colt's Manufacturing Company LLC
Colt's Manufacturing Company LLC is one of the world's leading designers, developers and manufacturers of firearms. The company has supplied civilian, military and law enforcement customers in the United States and throughout the world for more than 175 years. Our subsidiary, Colt Canada Corporation, is the Canadian government's Center of Excellence for small arms and is the Canadian military's sole supplier of the C7 rifle and C8 carbine. Colt operates its manufacturing facilities in West Hartford, Connecticut and Kitchener, Ontario. For more information on Colt and its subsidiaries, please visit www.colt.com.