Bob Irwin highlights the latest self defense and other shootings of the week. Read them and see what went wrong, what went right and what we can learn from self defense with a gun.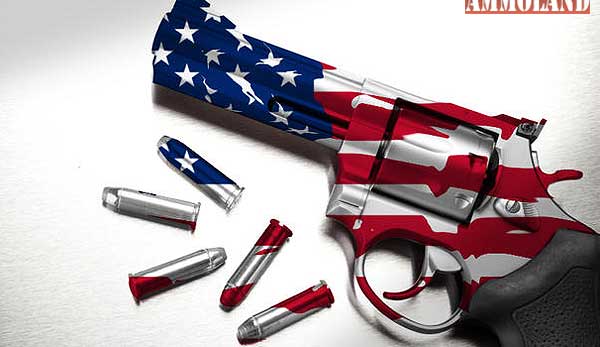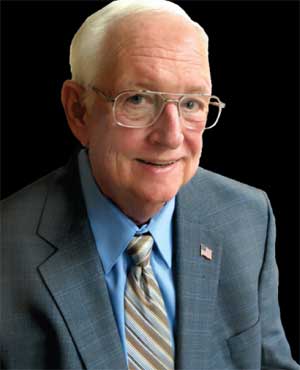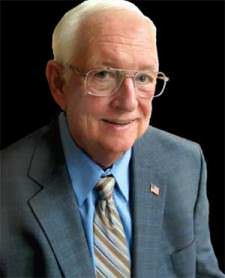 USA –-(Ammoland.com)- Firearm scientist John Lott's released a new report 07-20-2017 on concealed carry in the United States, with an updated estimate of more than 16.3 million legally licensed armed citizens.
It shows that a growing number of Americans are taking responsibility for their own safety.
The Citizens Committee for the Right to Keep and Bear Arms Chairman Alan Gottlieb commented, "John's report comes at a critical moment when Congress should be discussing national concealed carry reciprocity legislation that was introduced in January."
The current proposal for this has 200 co-sponsors.
The 61-page report shows increased concealed carry from 2007 through 2015 coincided with a decline in the national murder rate, from 5.6 to 4.9 per 100,000 population.
Comment:
National Constitutional Carry seems a better idea. Asking Congress to regulate CCW's might come back to bite gun owners in a few years!
If national reciprocity passes, I do not believe that CA, NY, NJ, VA, HI and several others will comply.
States opposed to honoring outside permits will sue under states' rights theories and get an immediate injunction from some liberal judge in their state.
Until the lawsuits reach the United States Supreme Court, there might be lots CCW holders finding themselves in violation of conflicting laws. There will be years and years of expensive litigation.
The alternative, Constitutional Carry, will have the same fight but will prove a bit easier to defend as the constitution actually says citizens have a right to keep and bear arms.
National reciprocity will certainly provide full employment for lawyers on both sides.
It's just an opinion, don't shoot the messenger.
Bob Irwin, Las Vegas
About Bob Irwin
Bob is retired after 30 years of ownership of The Gun Store & Indoor Range in Las Vegas. He continues his 2A issues show "Fired Up with Bob Irwin" on YouTube and on KSHP 1400 AM radio (Sunday mornings at 9 a.m.) As a firearm instructor of Concealed Firearm Applicants, Armed Security Officer and Law Enforcement Academies over his career, Bob appears frequently as an expert witness for firearm & use of force cases in Federal, State and local courts.